Hyatt is our oldest client and Hyatt Regency Chicago is our favorite hotel. The hotel has over 2,000 rooms, 240,000 square feet of meeting and event space, and world-class service. We've been through so many management changes and branding changes that we can't remember. It is truly a special place. Our services over the years have included: Print design, web banner ads, email marketing, special events, wayfinding, on-site advertising, restaurant advertising, holiday display design and production, architectural and food photography, video, map design, installation design…we'll stop here, but there is much, much more. We'll start here with a few items from the most recent branding standards. We'll add more down the line.
Photography
Guest rooms, meeting rooms, restaurants and food.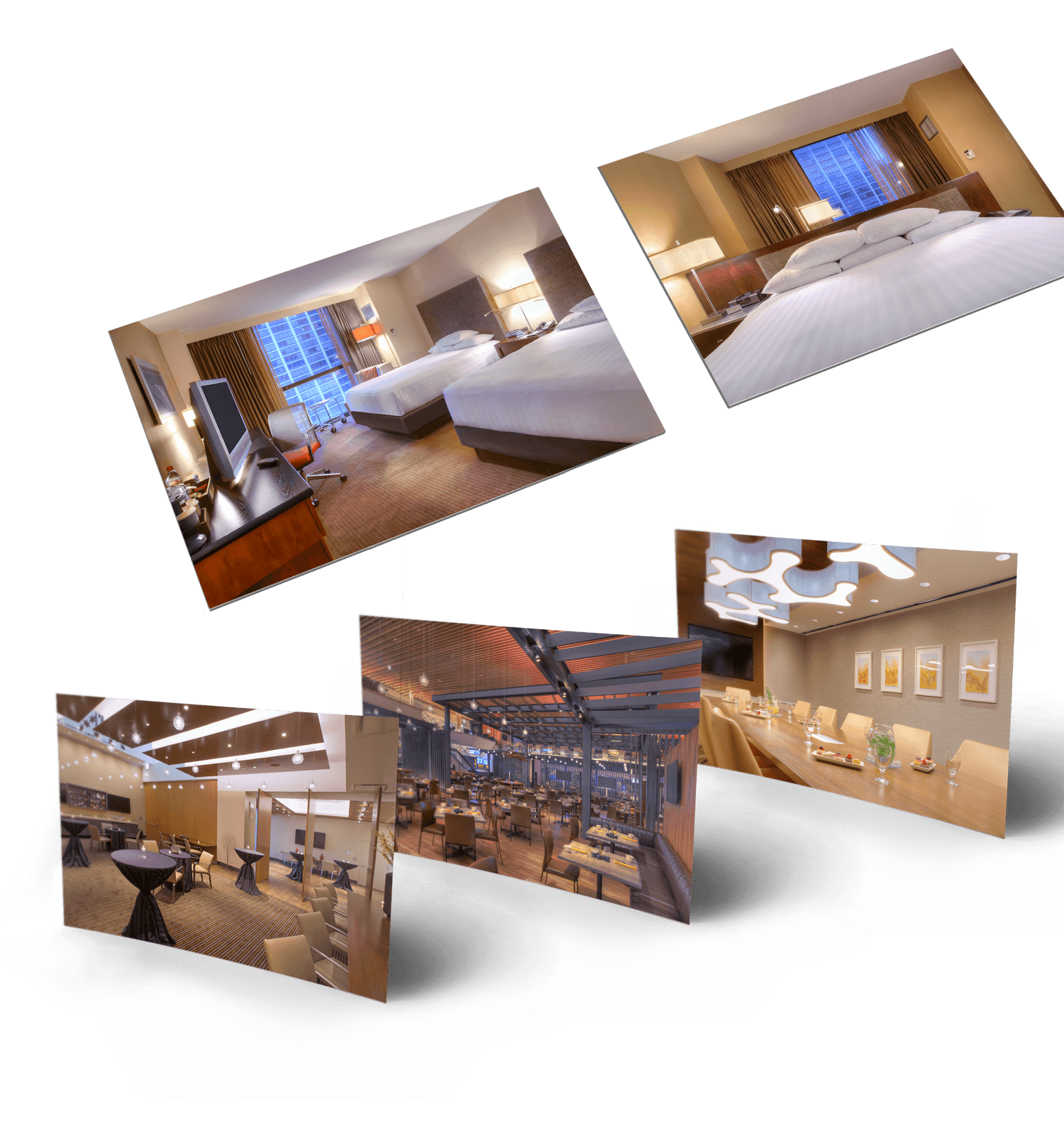 Guest Map and Area Maps
There are six levels of meeting and event space. As new features come on line, the map gets changed. The area map is designed to guide hotel guests through the walkable areas of downtown.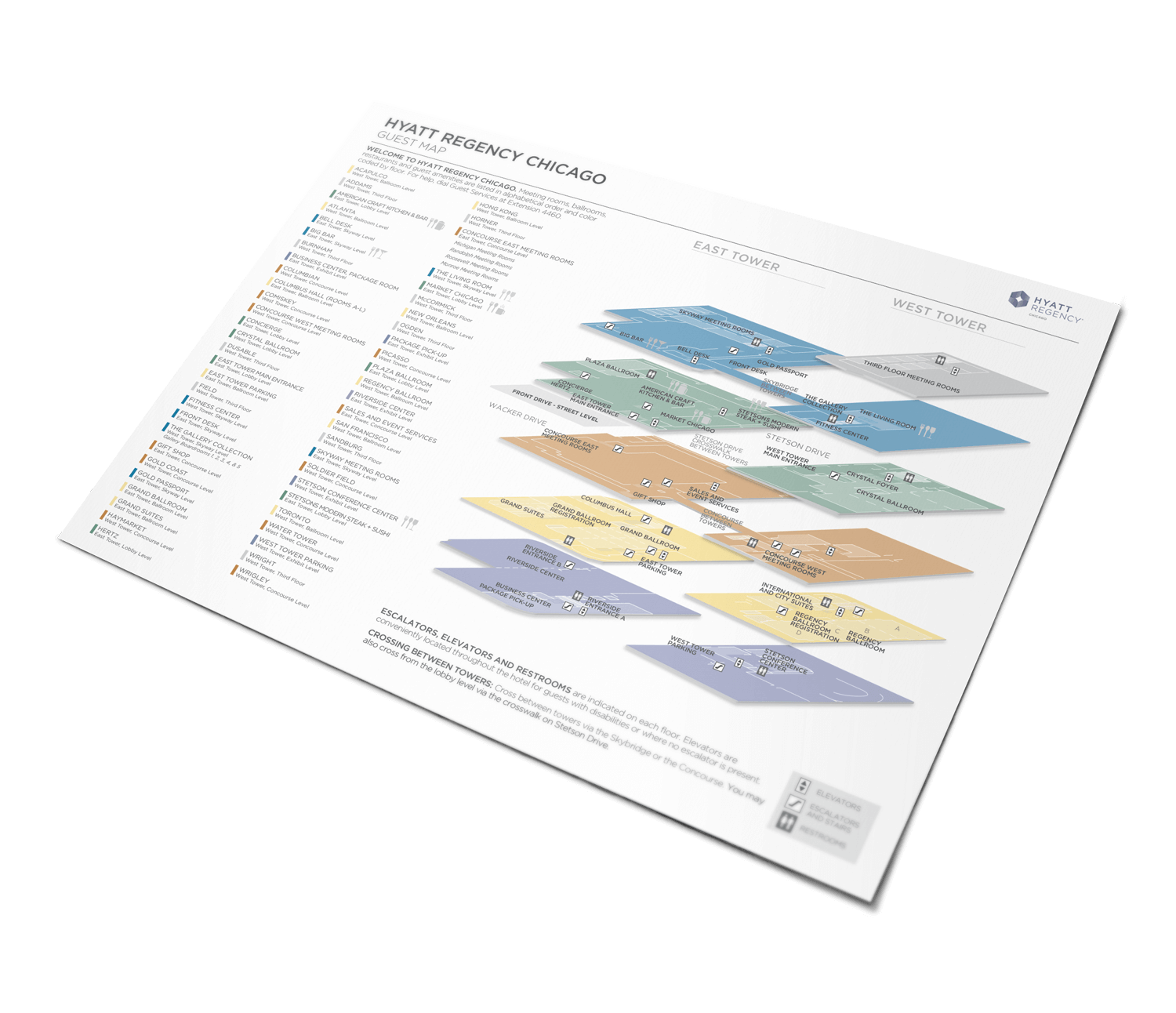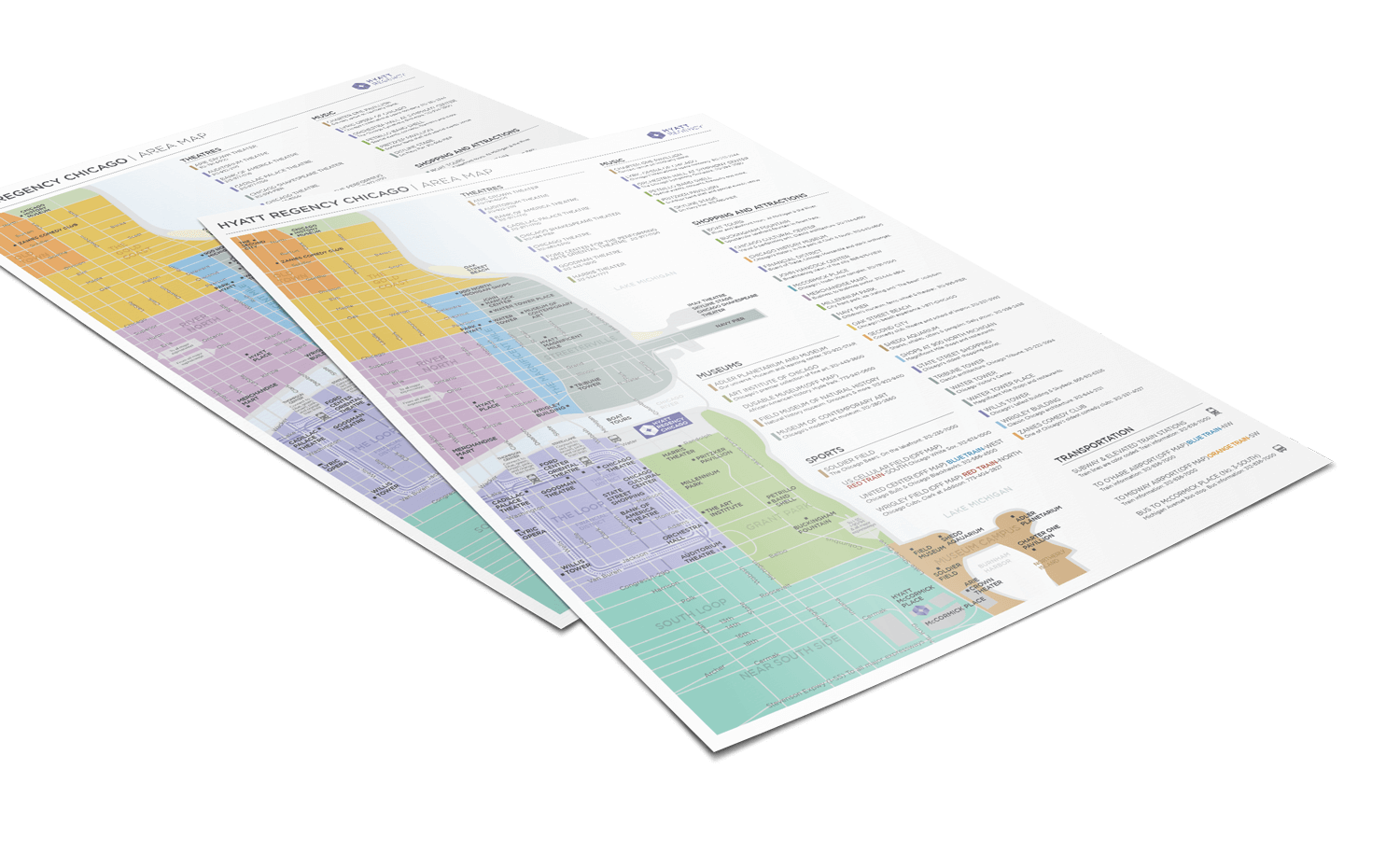 email marketing & Print Advertising
Branded eMail blasts. We provide both design and programming services.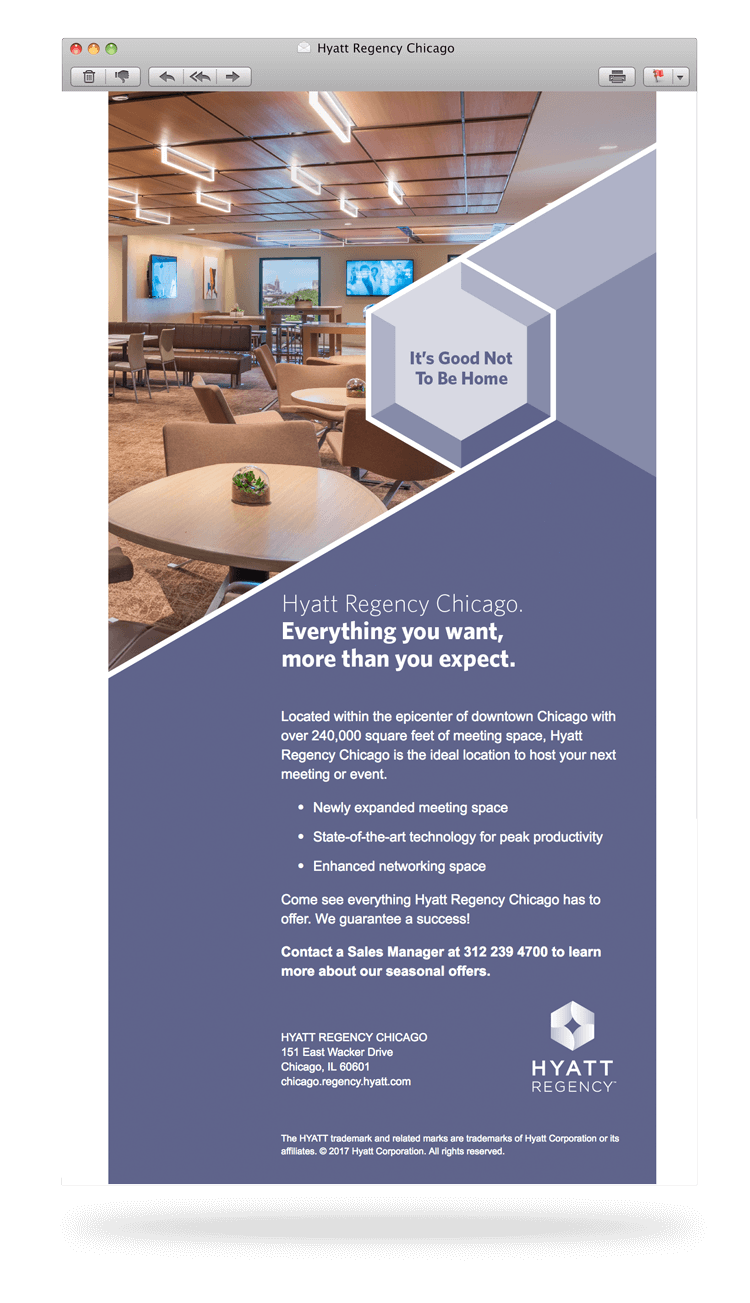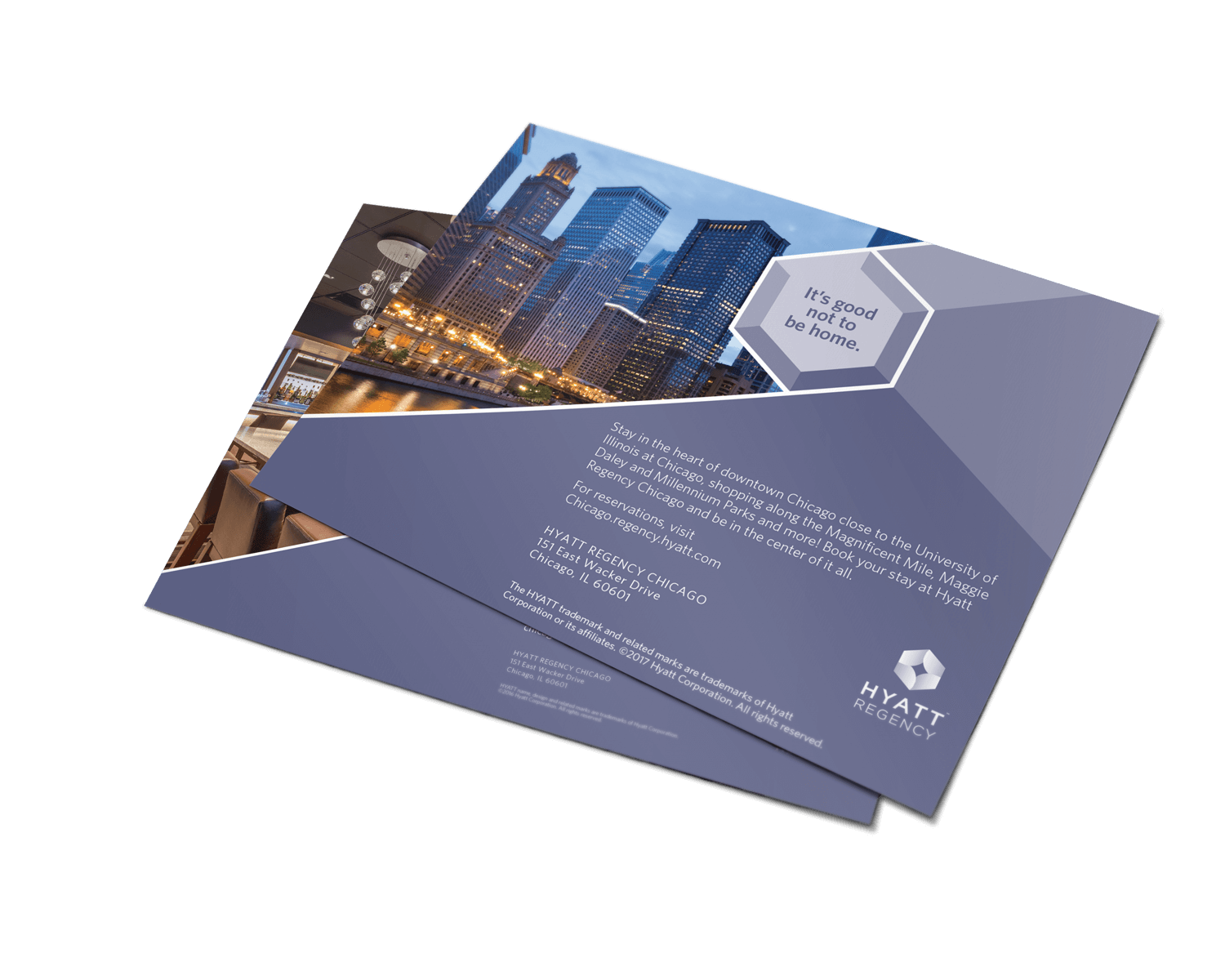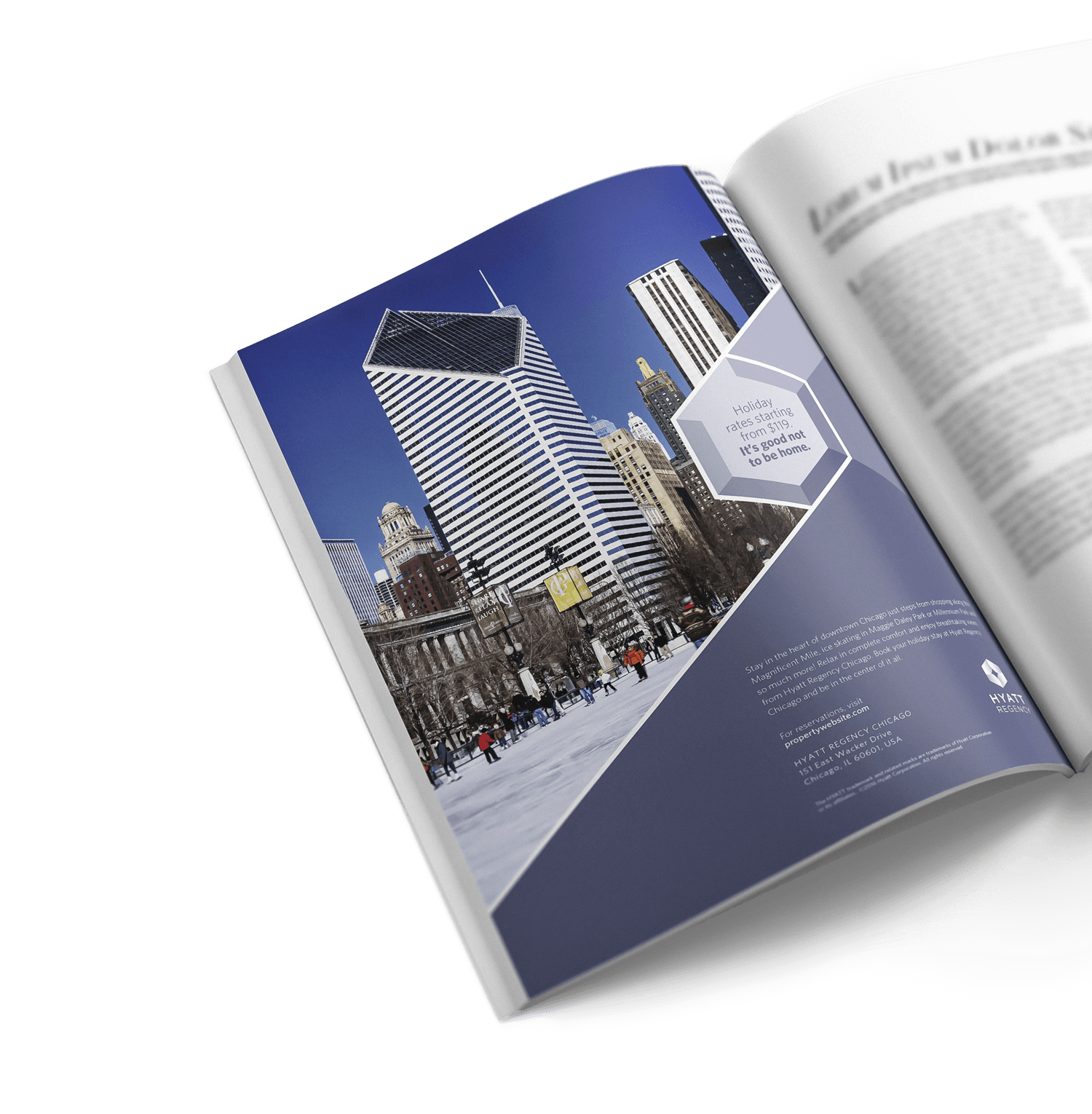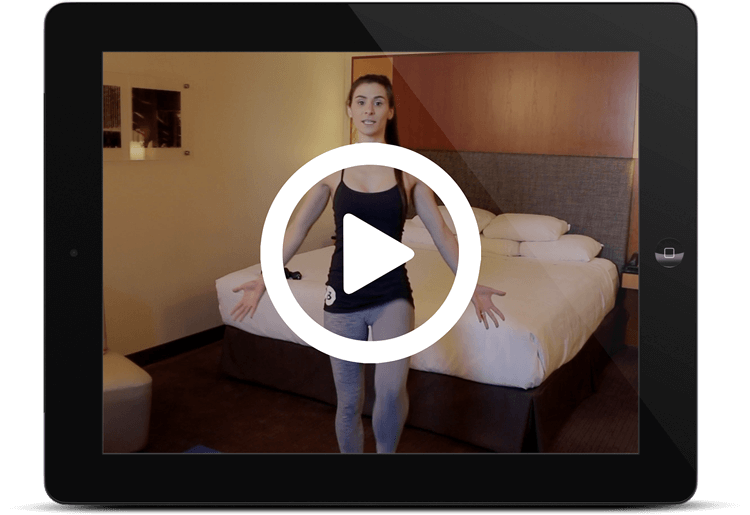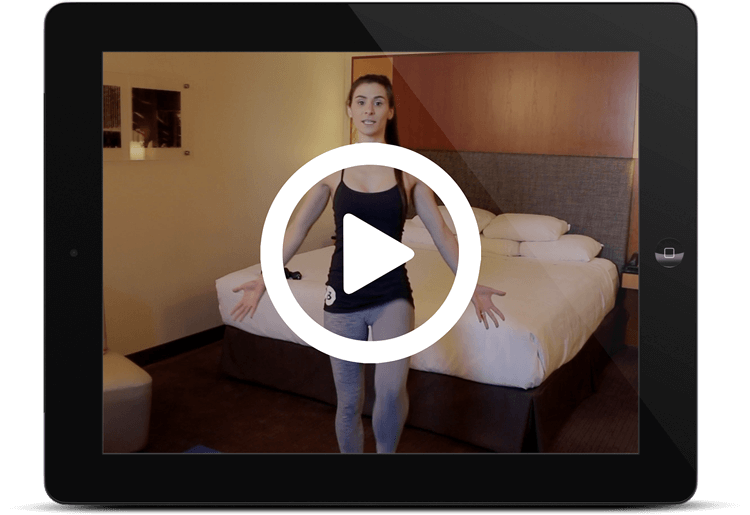 Video Production & Banner Design
We produced a one hour workout video for an in-hotel channel. Banners are regularly made for all kinds of food outlets and guest services.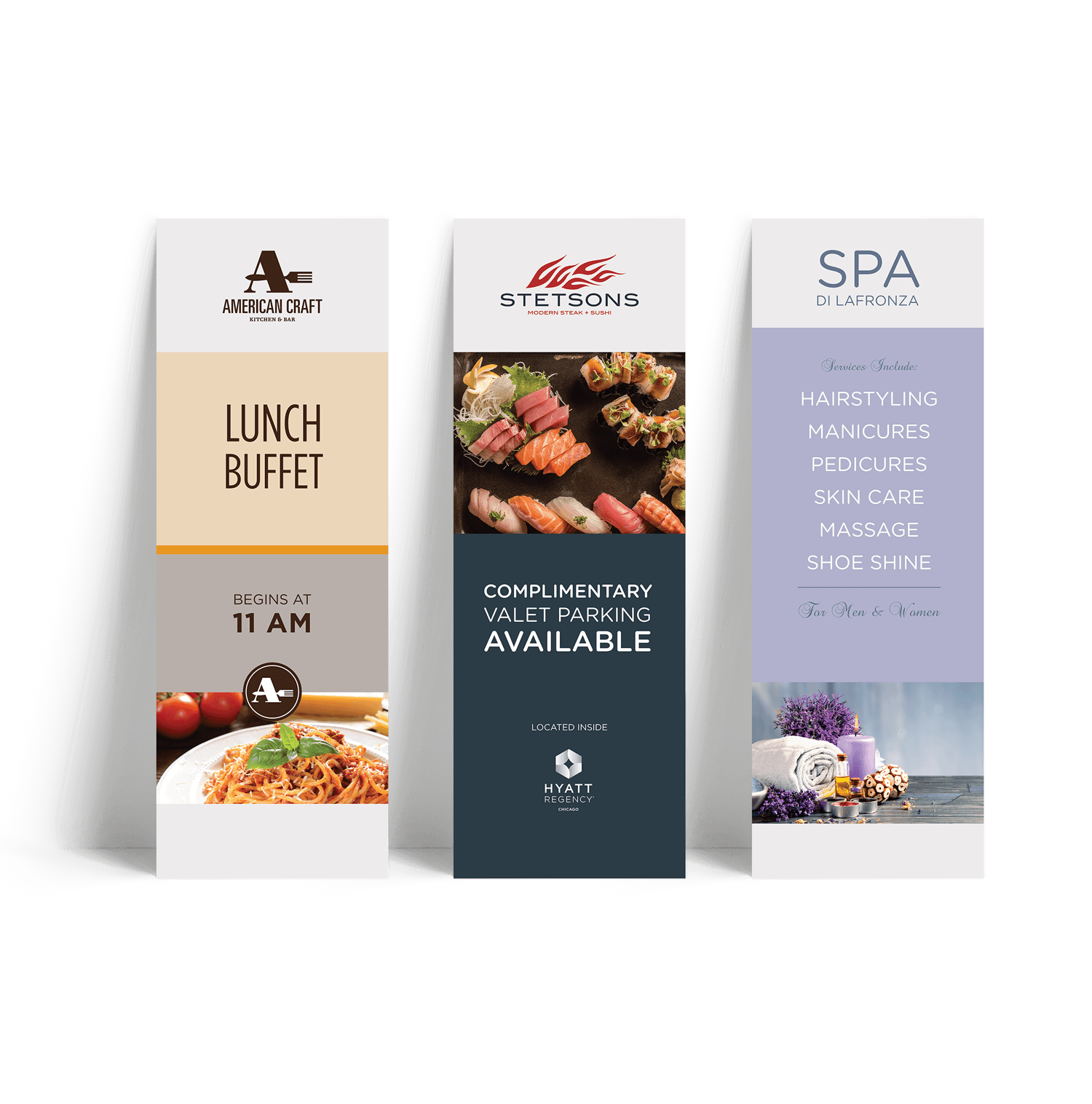 Hyatt Regency Chicago