Terminal Getaway Spa…an airport spa concept "Designed with the Traveler in Mind." This great concept started with one location and now has spas in airports across the country. We helped the company redesign their logo and develop new branding elements. If you're between flights this is a great place to spend some "me" time.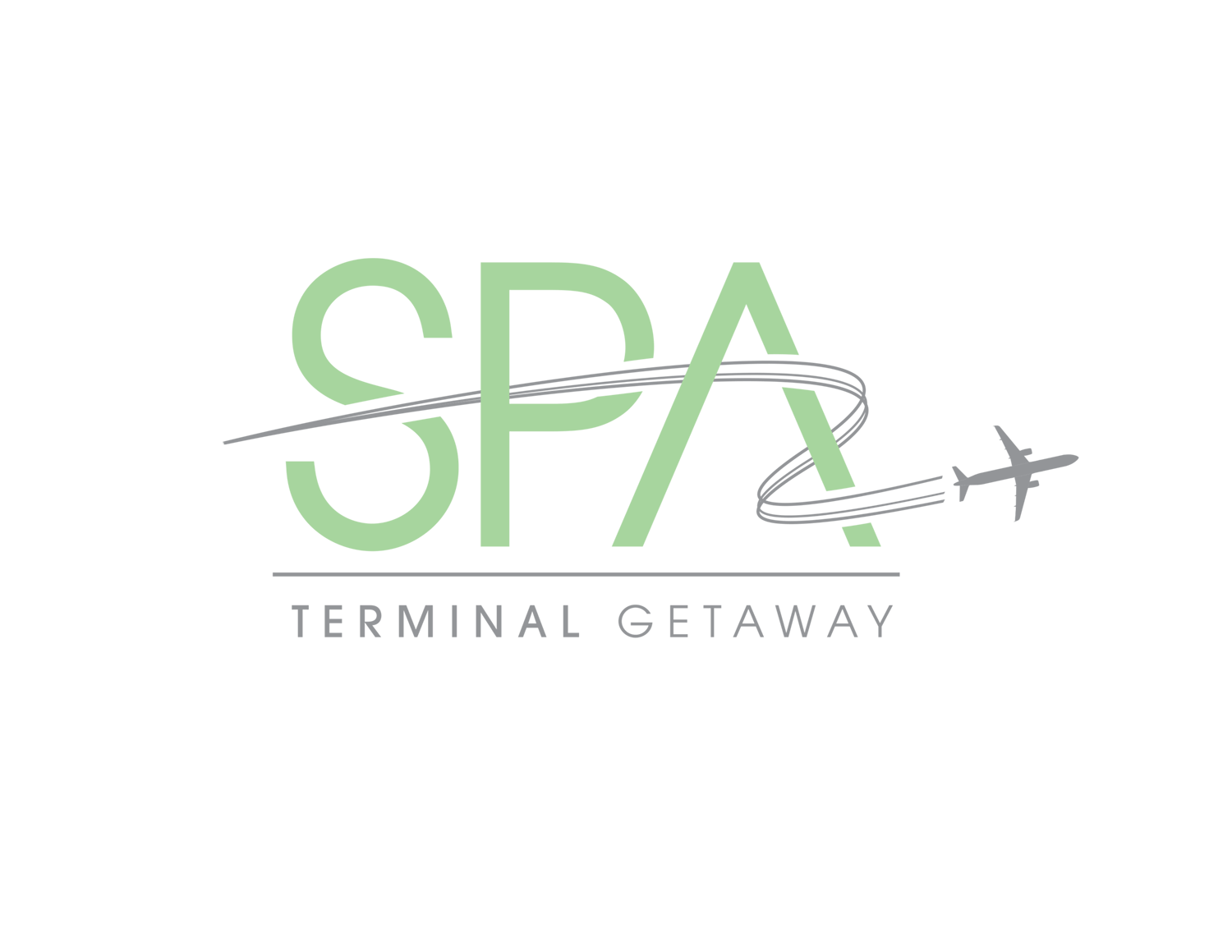 Logo Design
Soft, but strong and clean. Just like a full body massage.
Identity, Collateral & Installation Graphics
Contemporary elements with strong photography and minimal copy designed to evoke a feeling of confidence.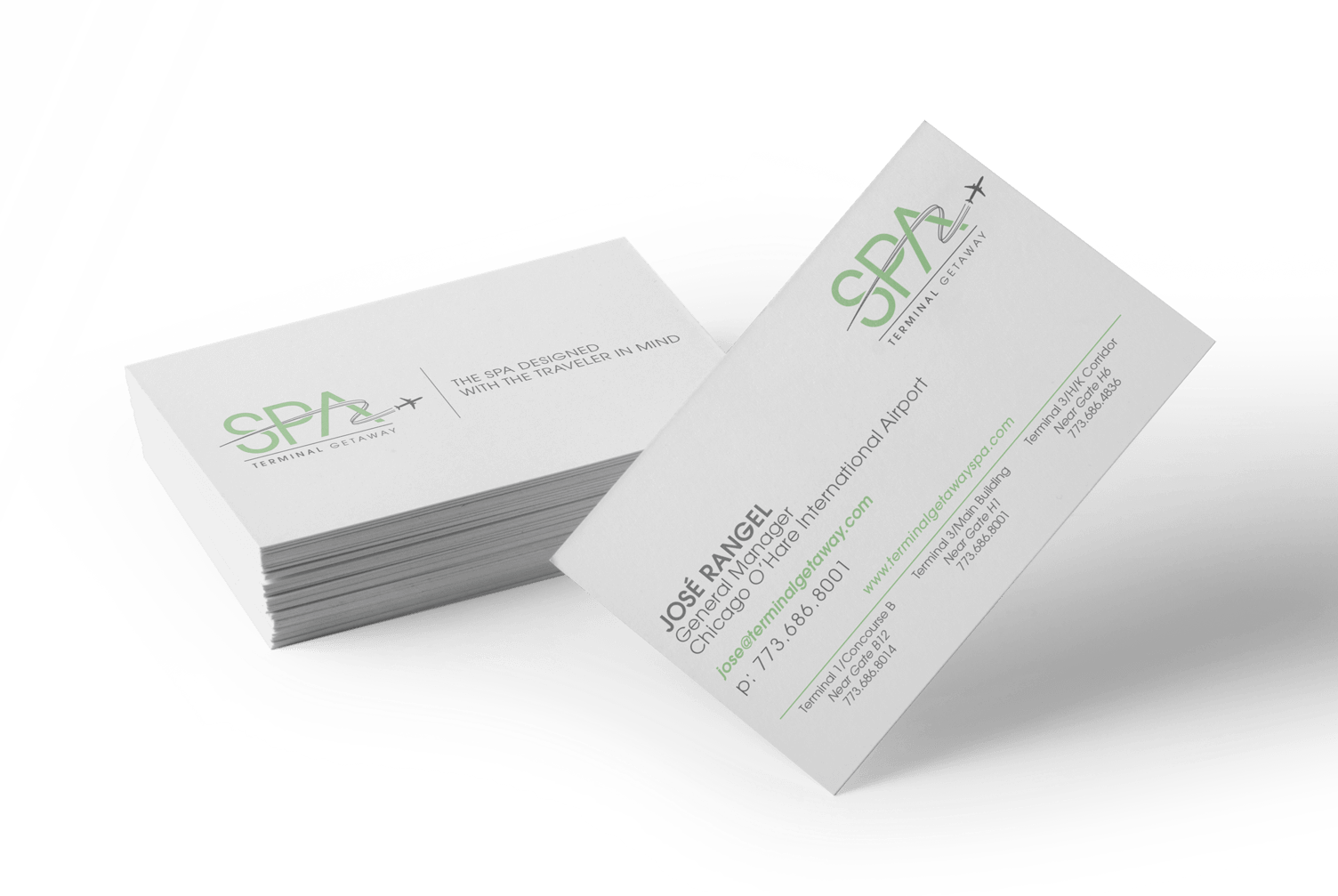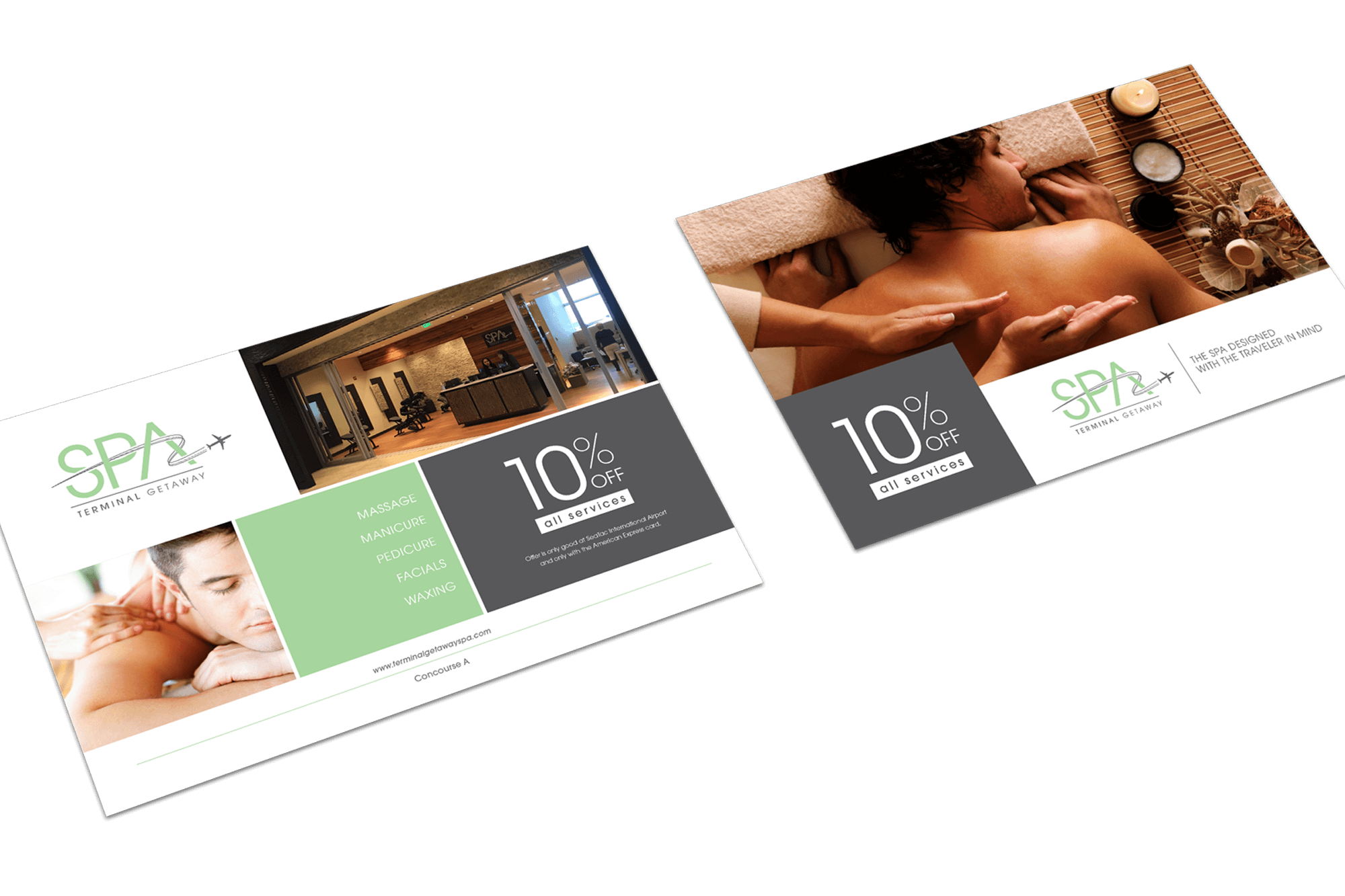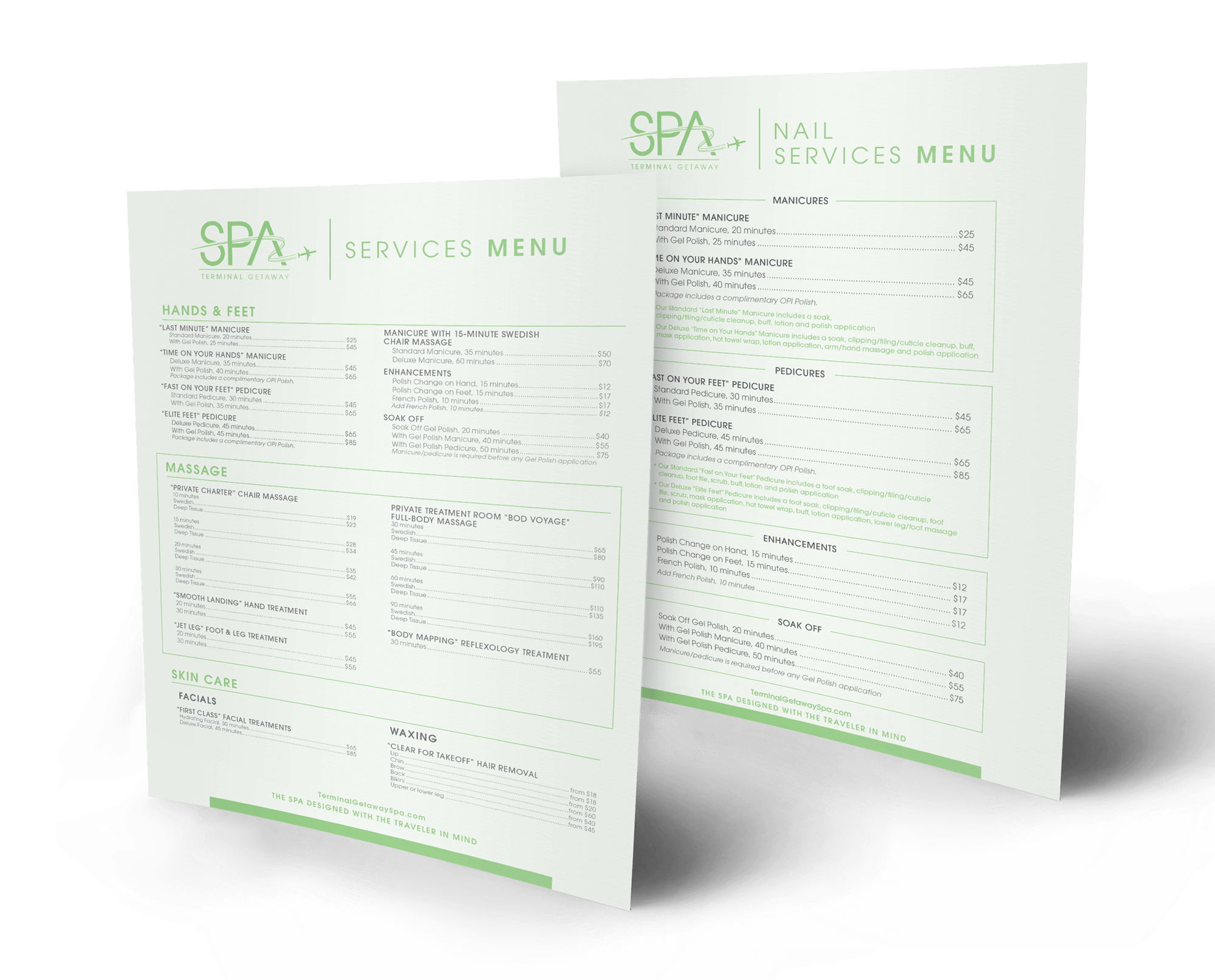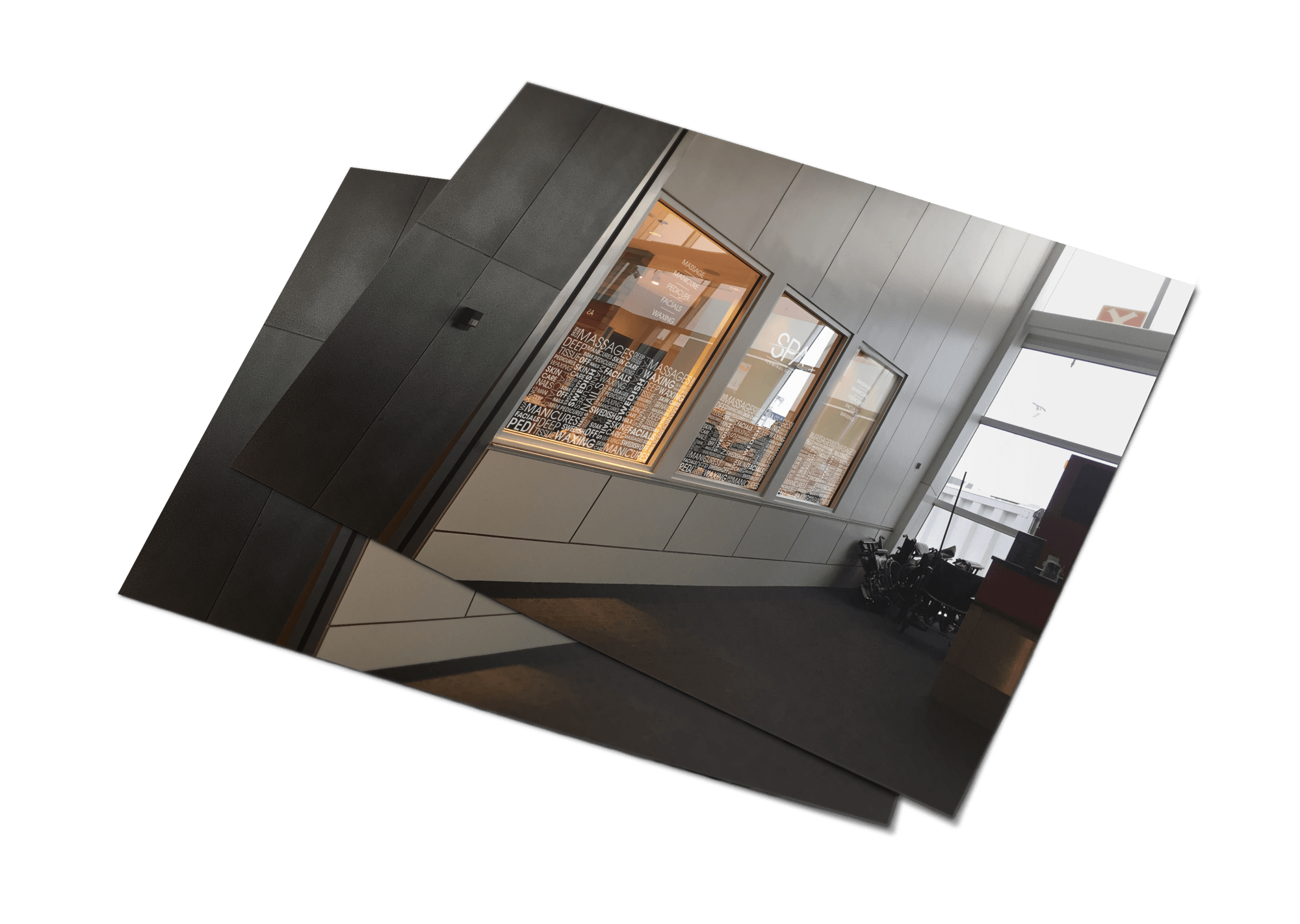 Airport Spa Concept