This start-up drone service provides business clients with everything from aerial photography to agriculture services using state-of-the-art heat and moisture sensing equipment. And if you want a unique perspective on your next real estate development, these are the guys to call.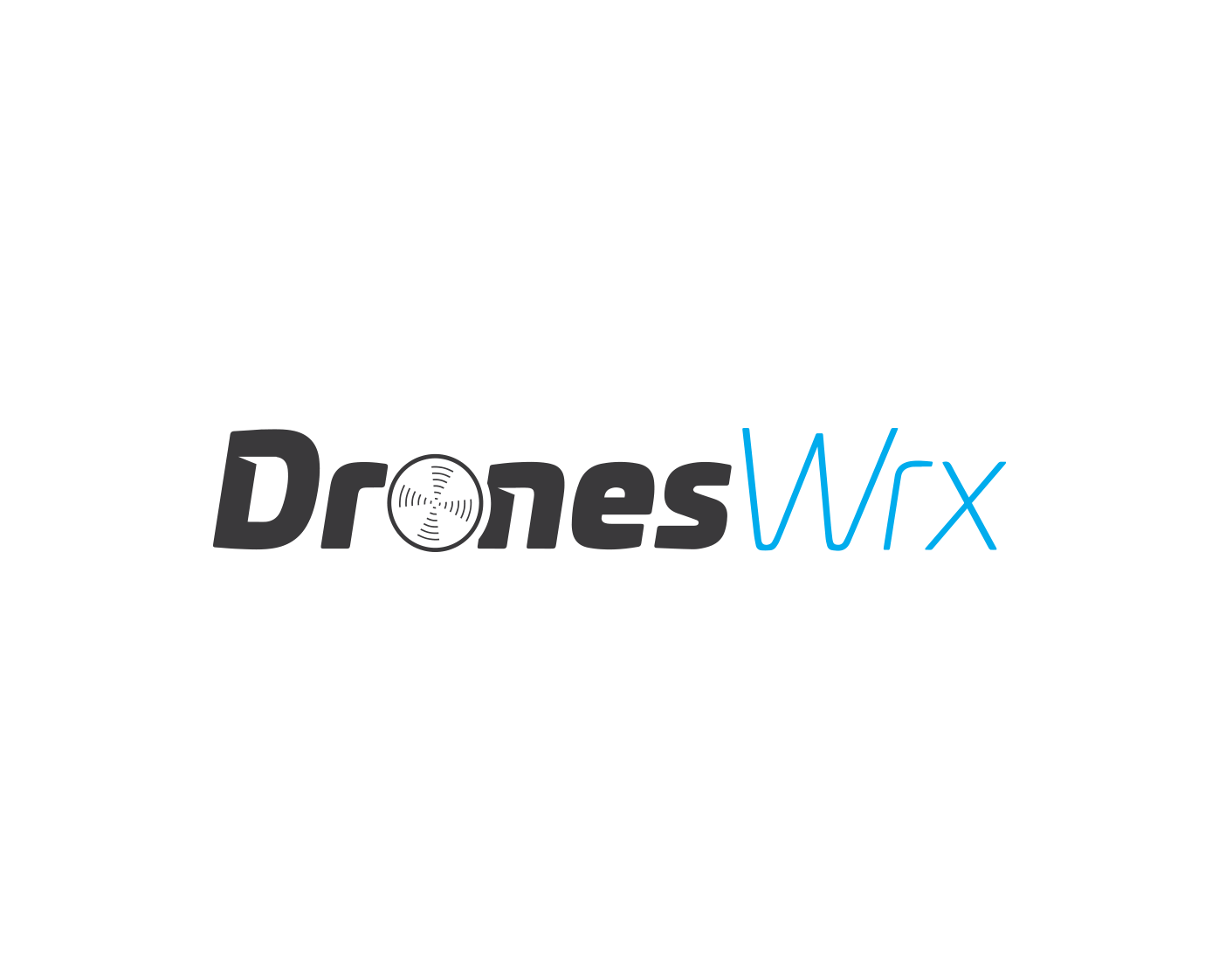 Logo Design
Logo designed to get this start-up company off the ground.
Capabilities Brochure
Capabilities brochure organized by industry. Our work included in-studio photography, design and retouching.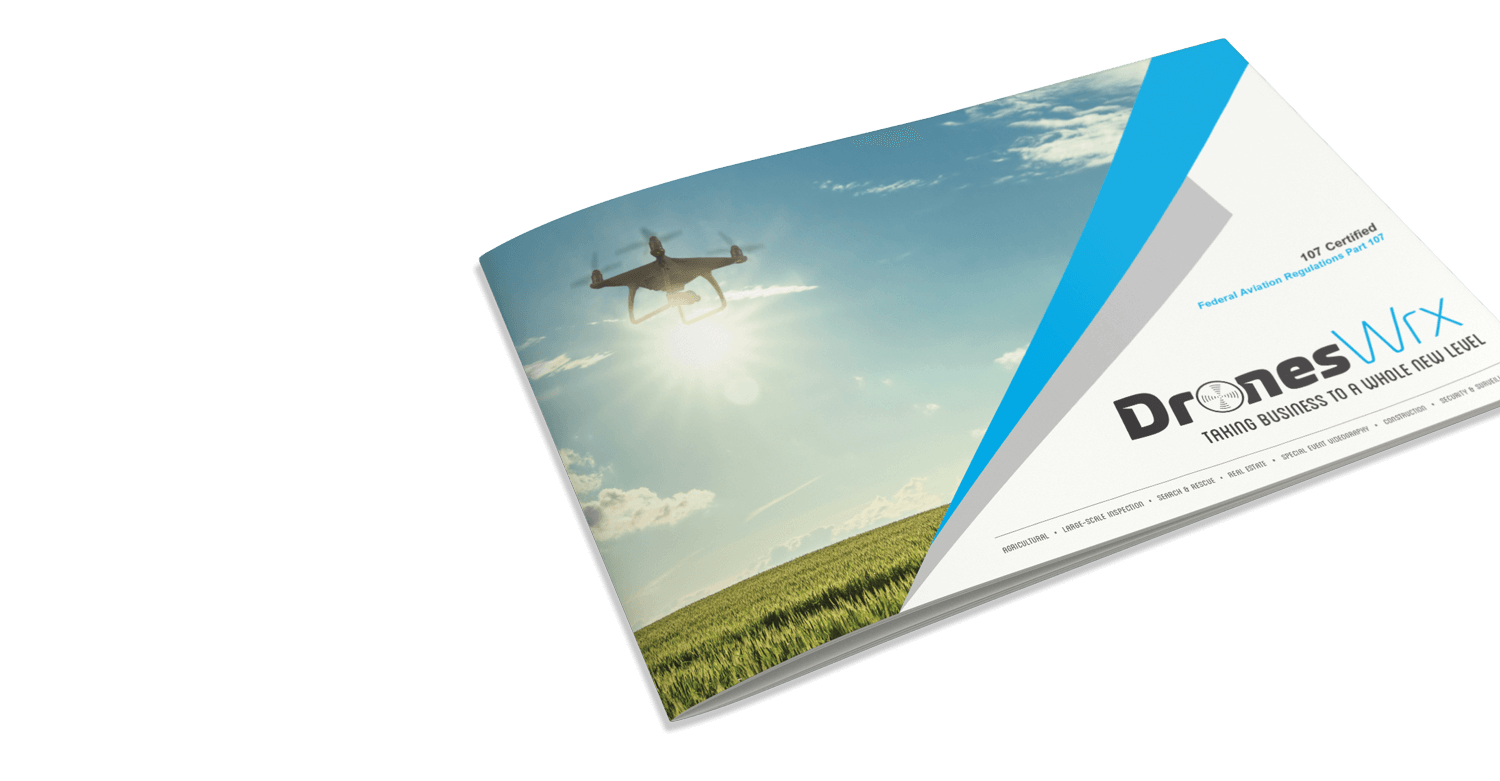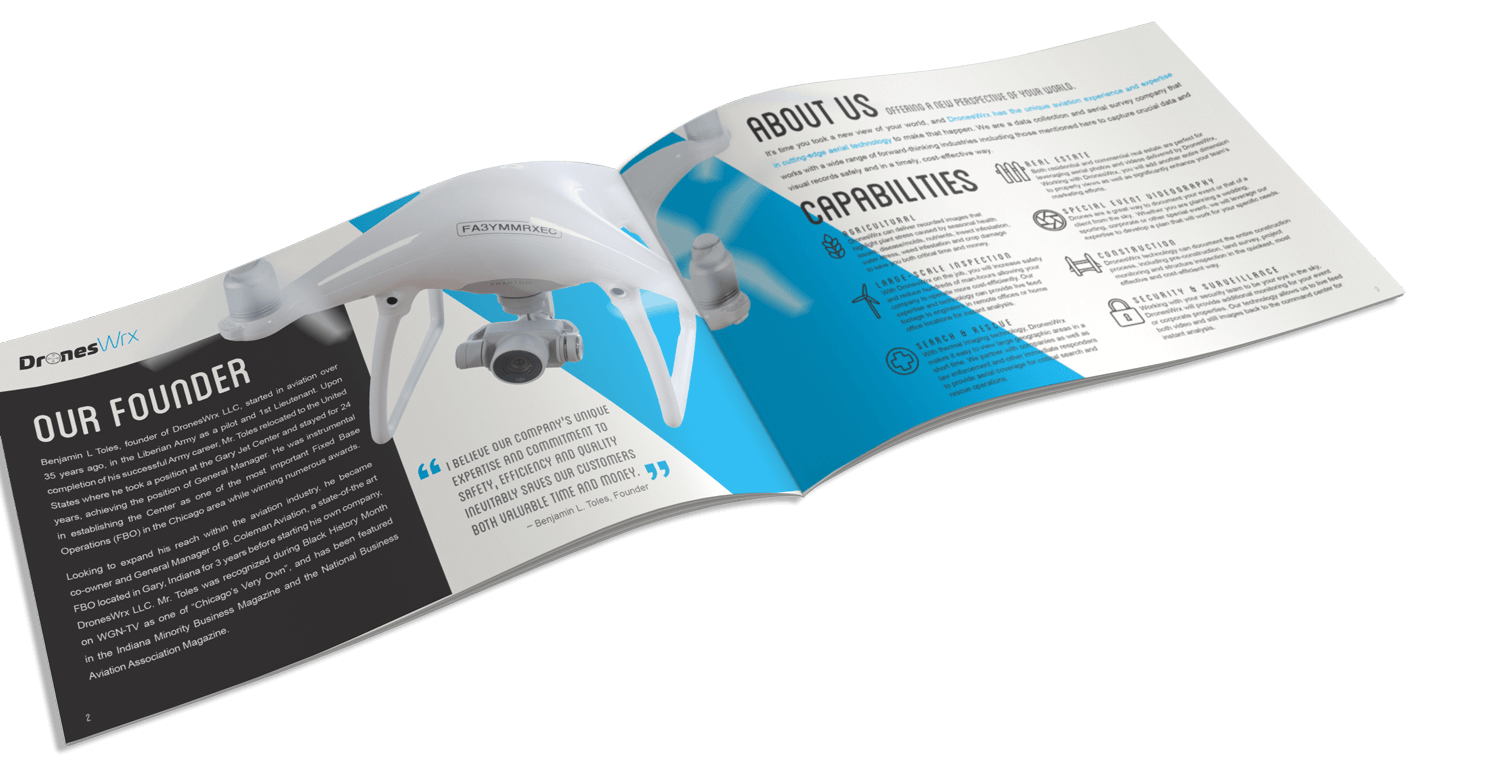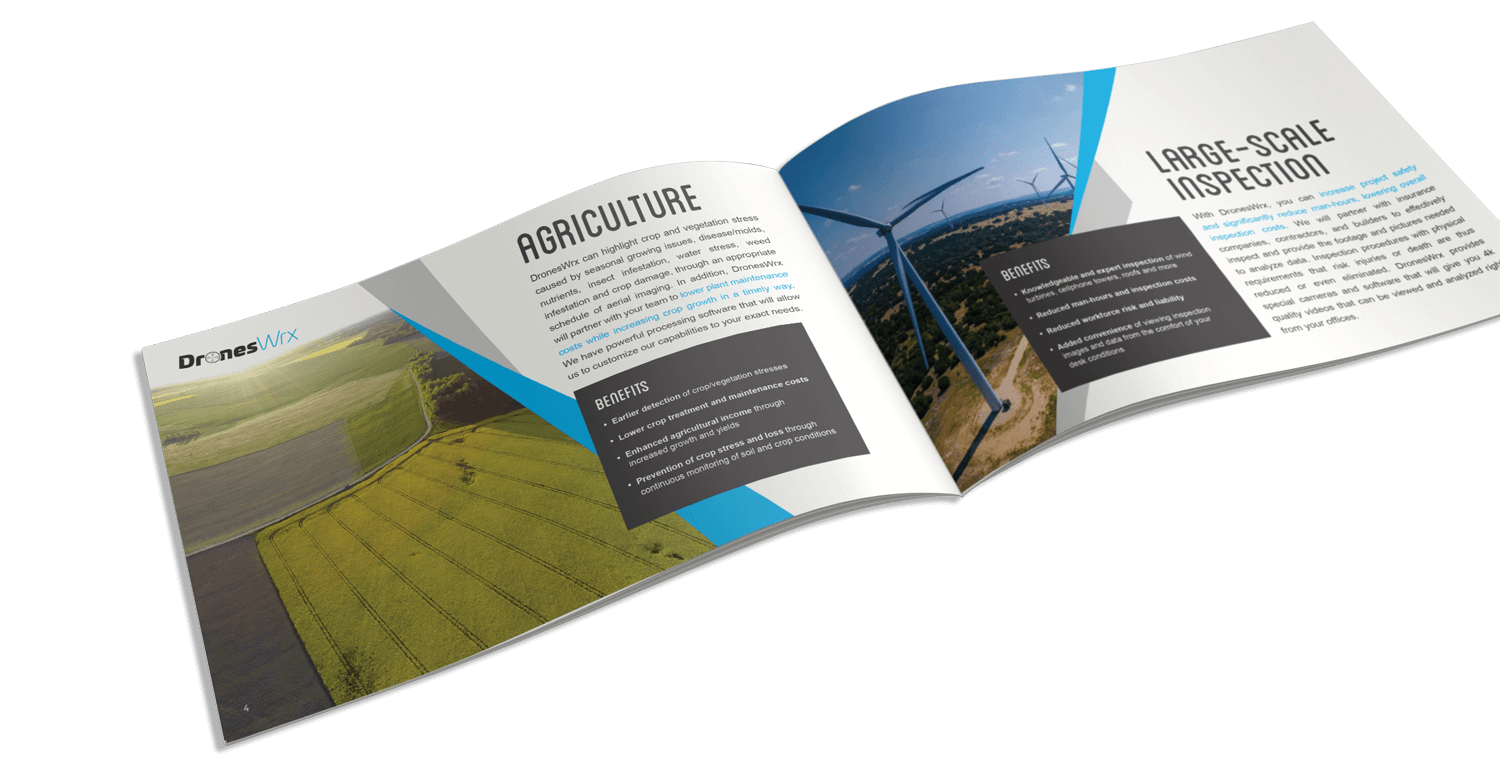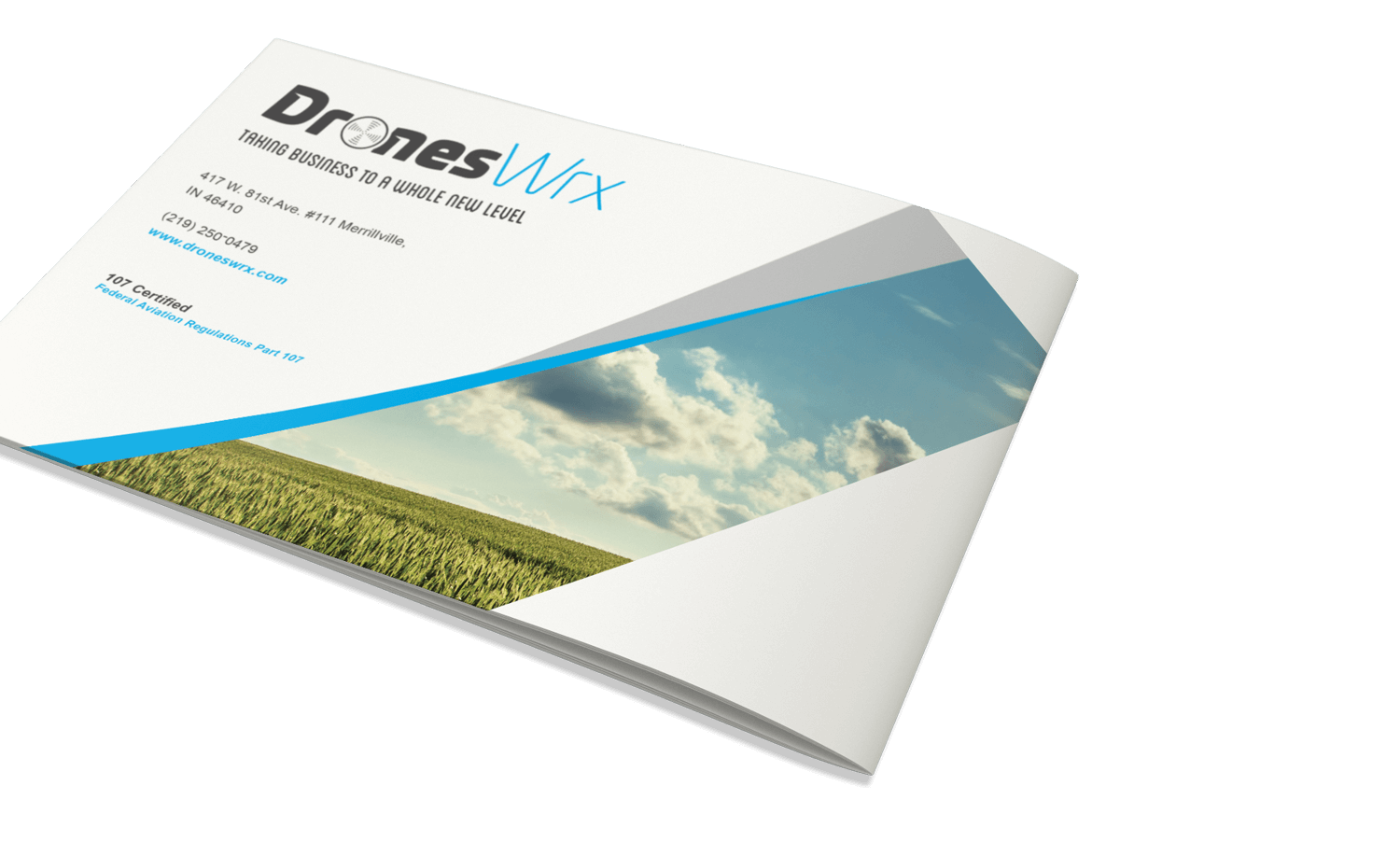 Drone Services Start-up