NavAero designs and markets specialized avionics equipment to commercial airlines and private pilots. Their sophisticated equipment must be type-certified for each aircraft, so the technical details can be daunting. In addition to graphic design and website development, we've provided services to NavAero ranging from location photography to trade show booth design.
Trade Advertising & Print Collateral
Detailed product sell sheets and trade advertising.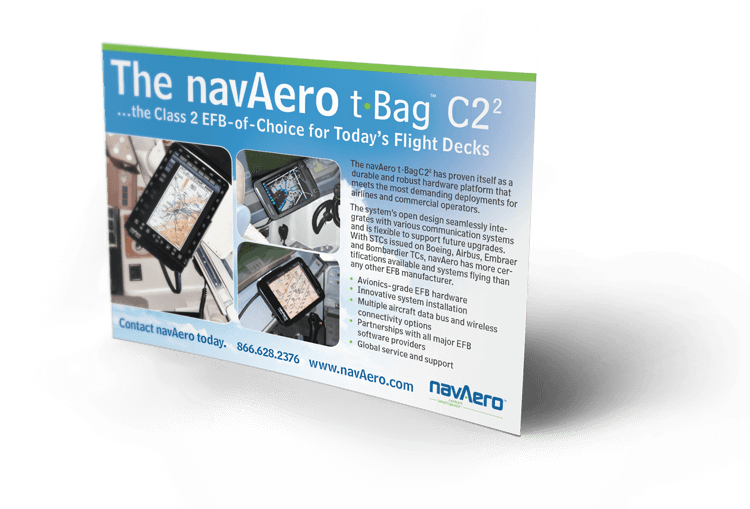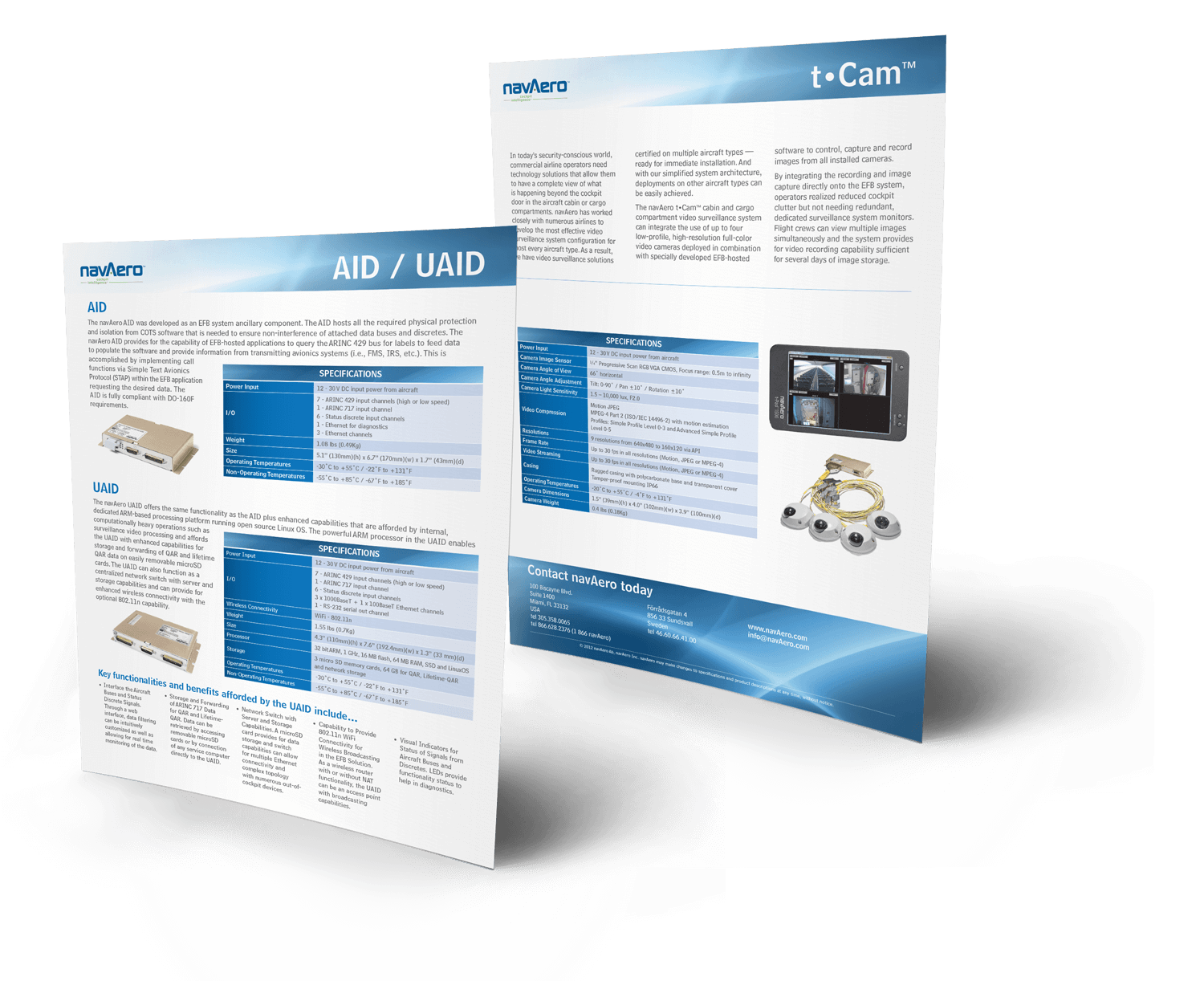 EFB Brochure
EFB (Electronic Flight Bag) brochure targeted to commercial airline and airline transport companies.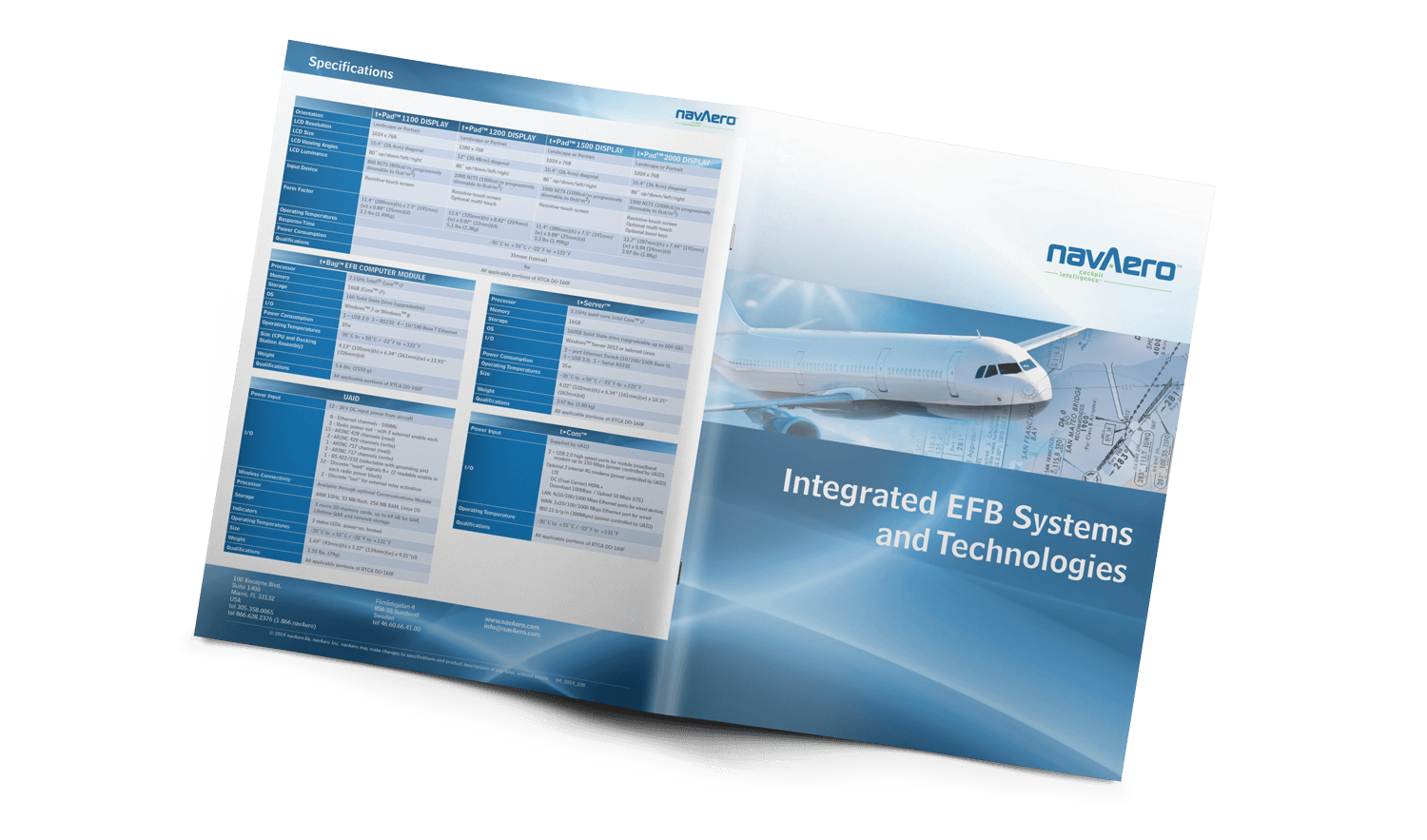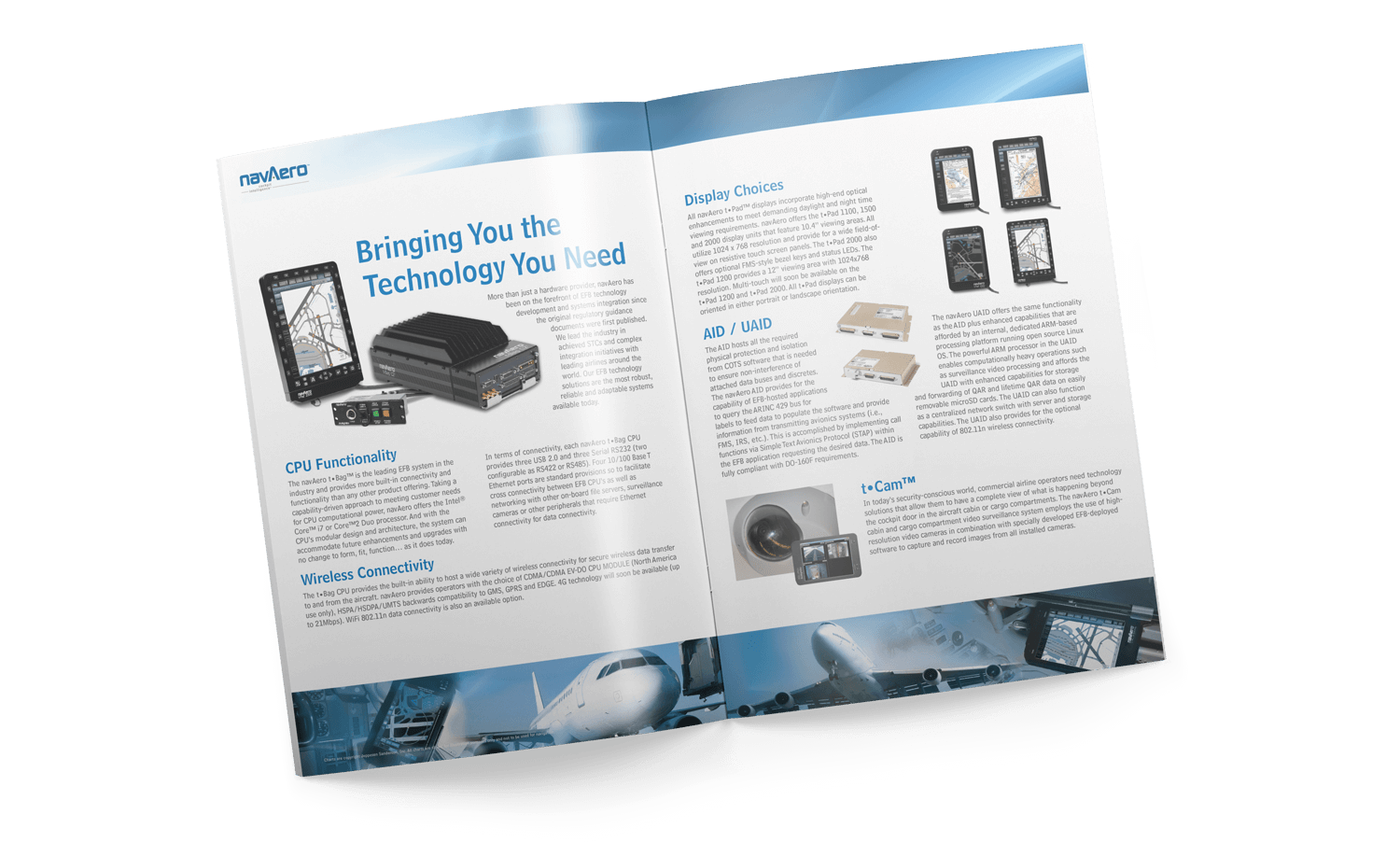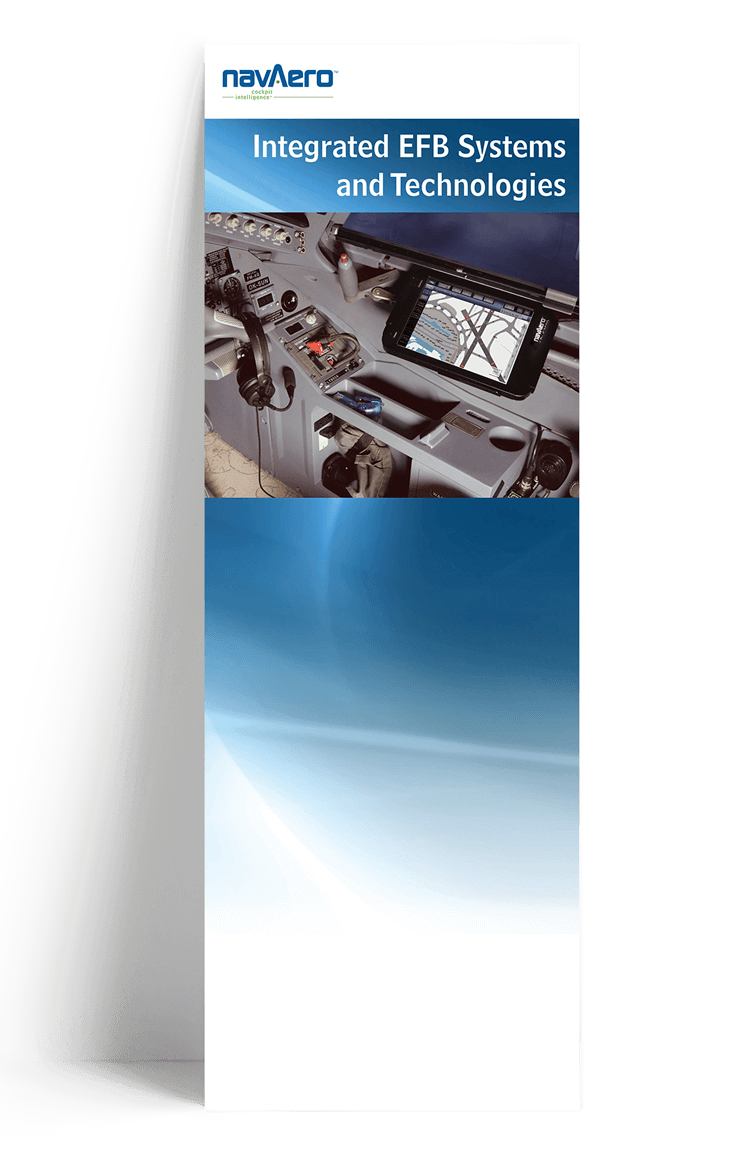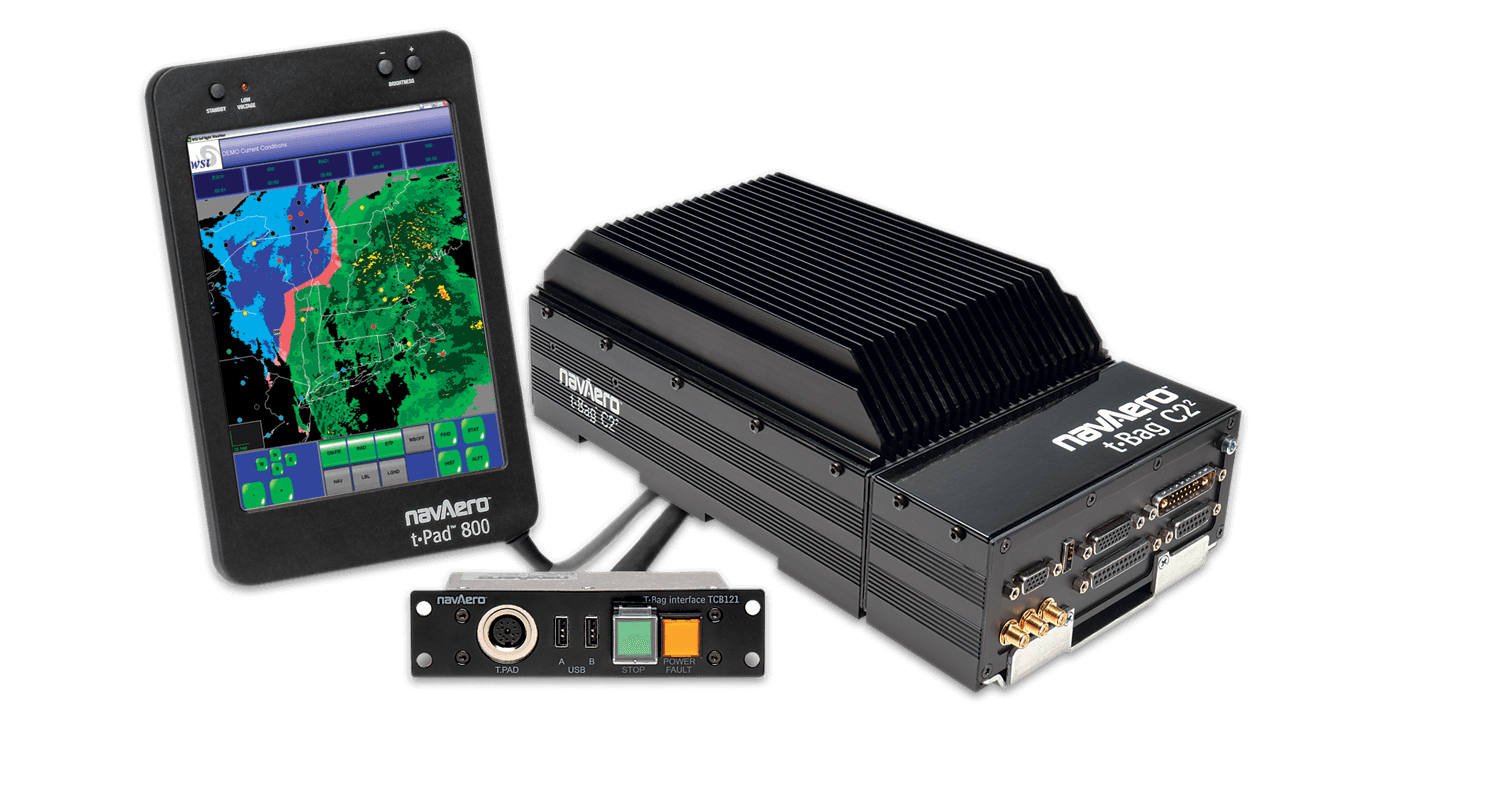 Studio & Location Photography
Our photography work included everything from working in a live 737 cockpit to a 3-story flight simulator.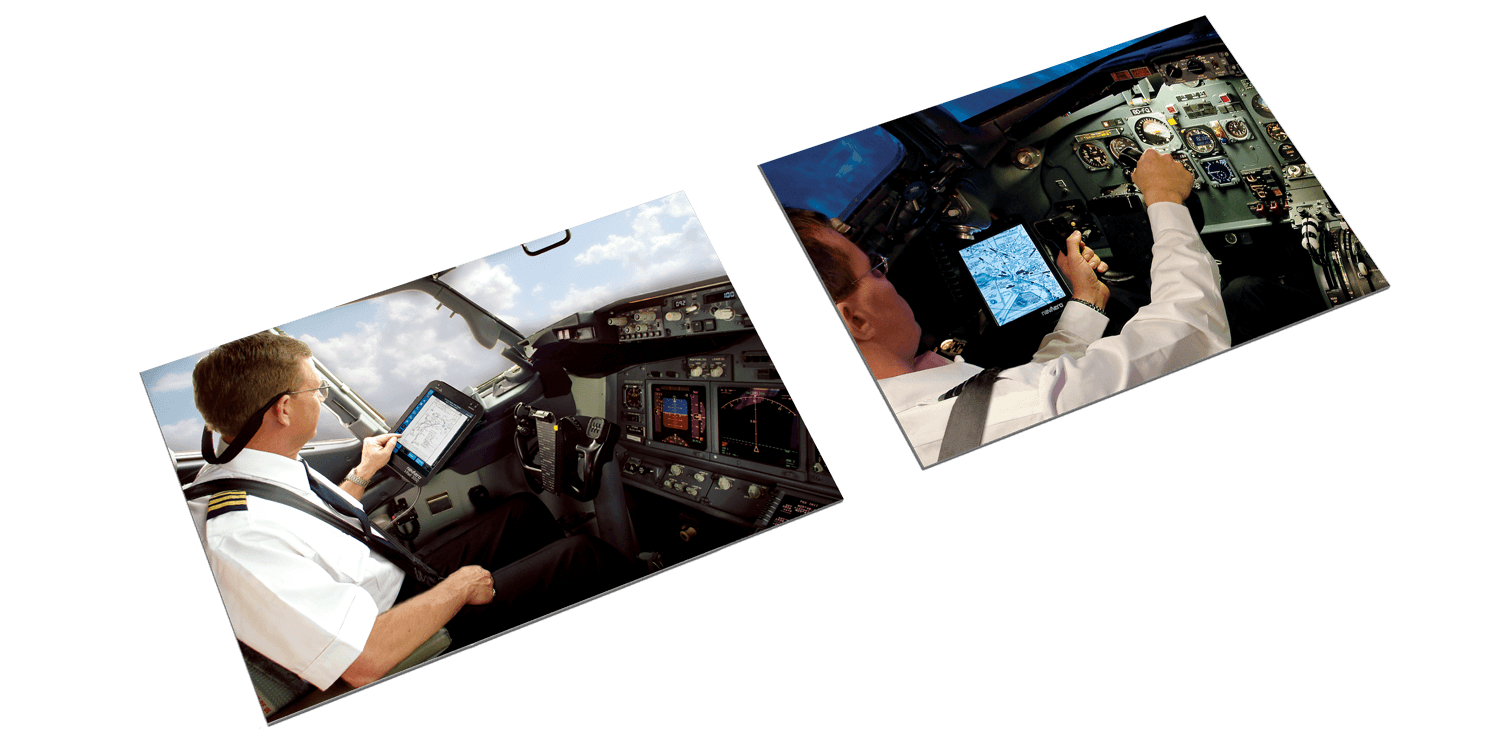 Avionics/EFB