The Ringwood Company designs and manufactures starch adhesive mixing systems, wastewater treatment systems and material handling components for the corrugated industry. We've created everything from print graphics and trade ads to designing and producing their trade show booths. They compete in a very specialized market on a global stage.
Location Photography & Machine Graphics
The RS-3000 System. We created the graphic elements for the system, photographed it, and used it for print collateral and many other projects.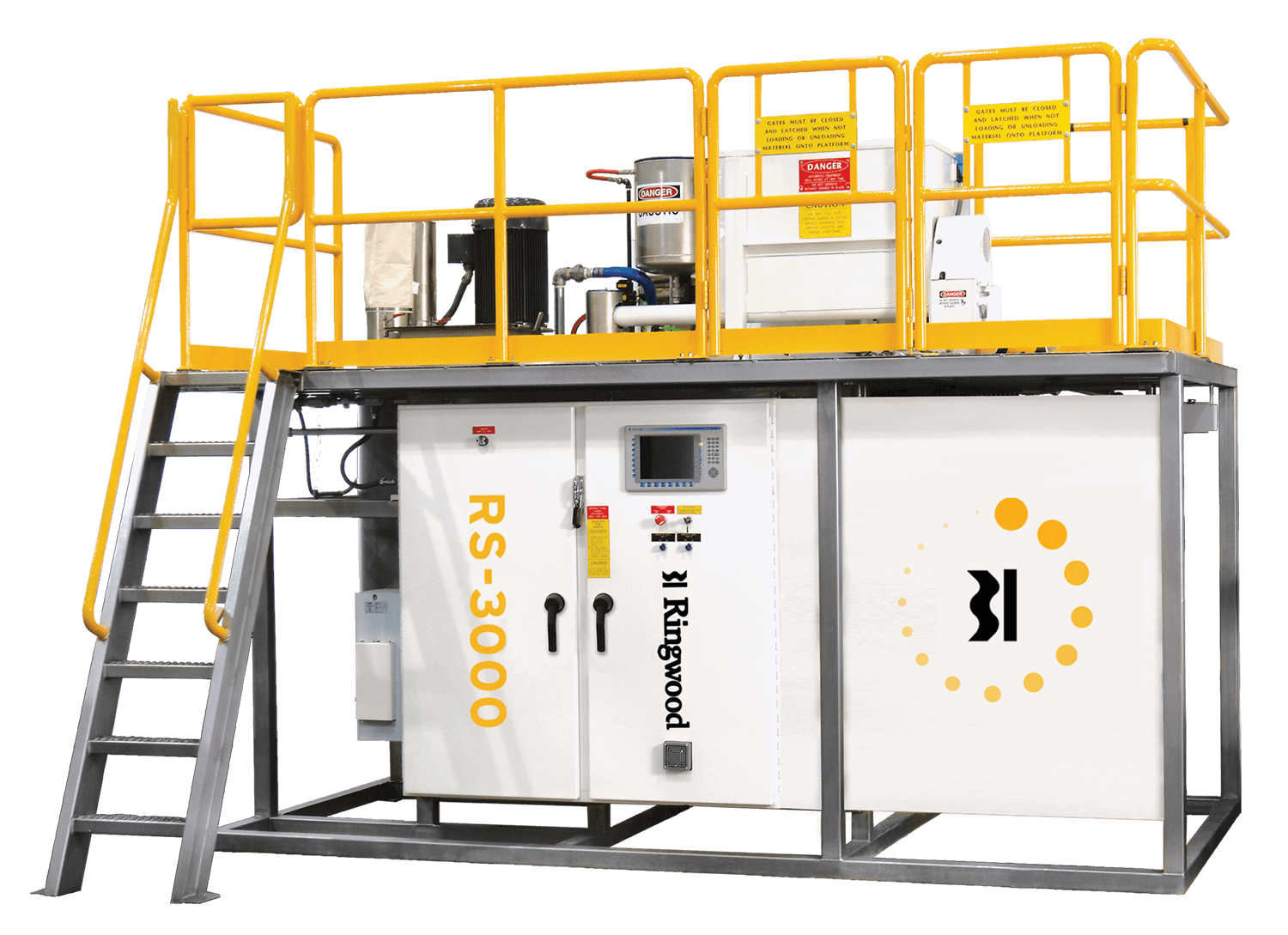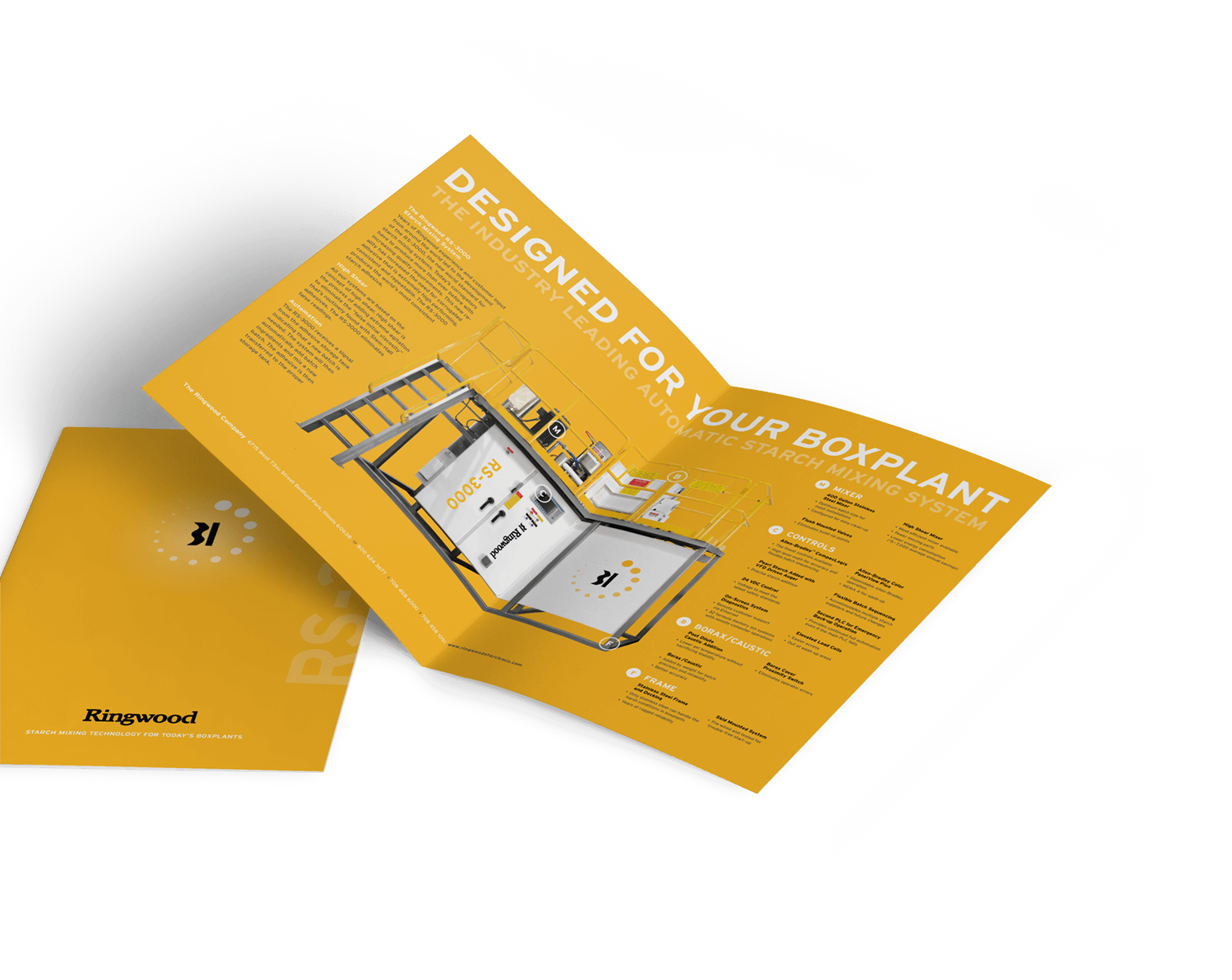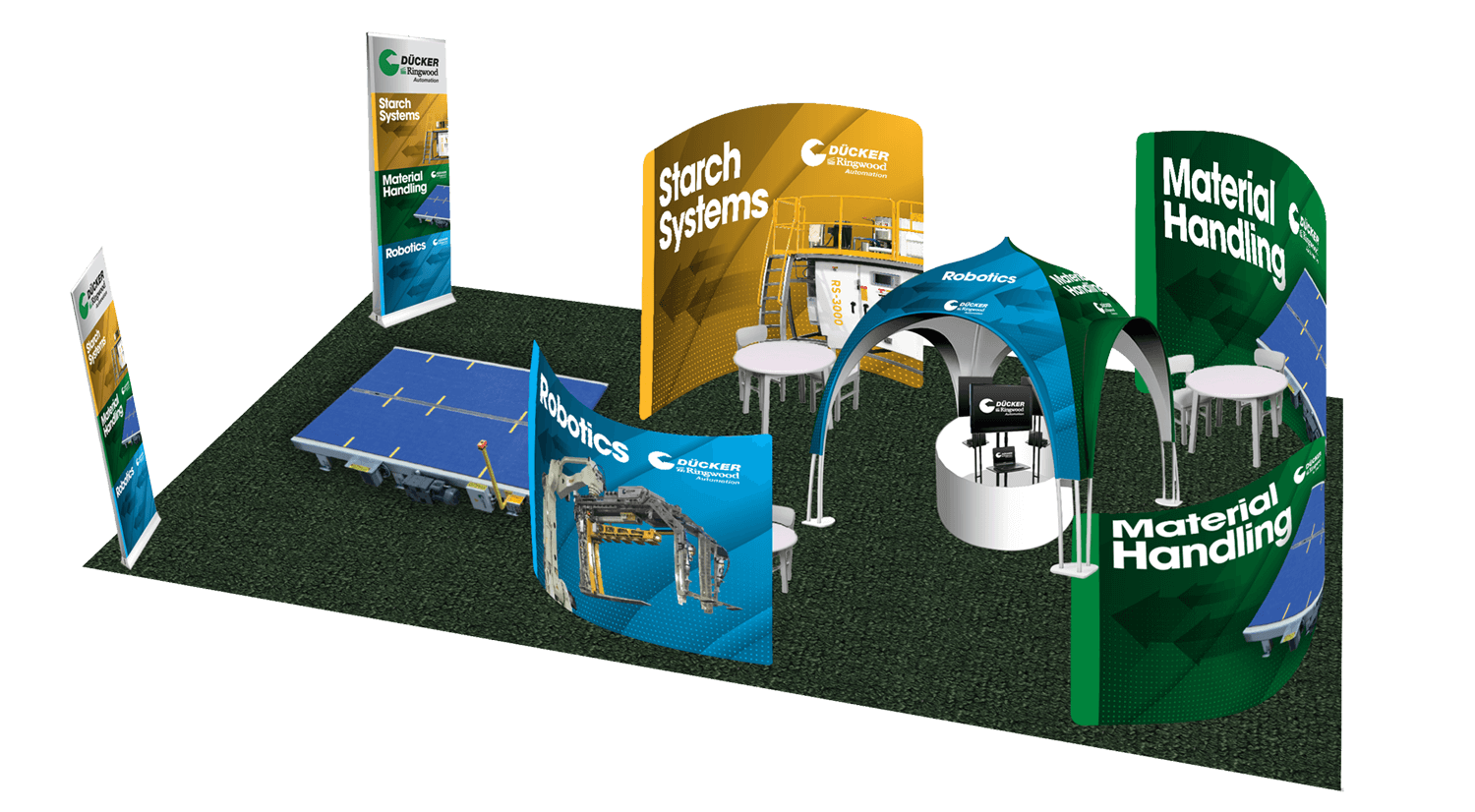 Trade Show Booths
We design, produce and stage trade show booths for Ringwood. Some booths have included working adhesive and material handling systems.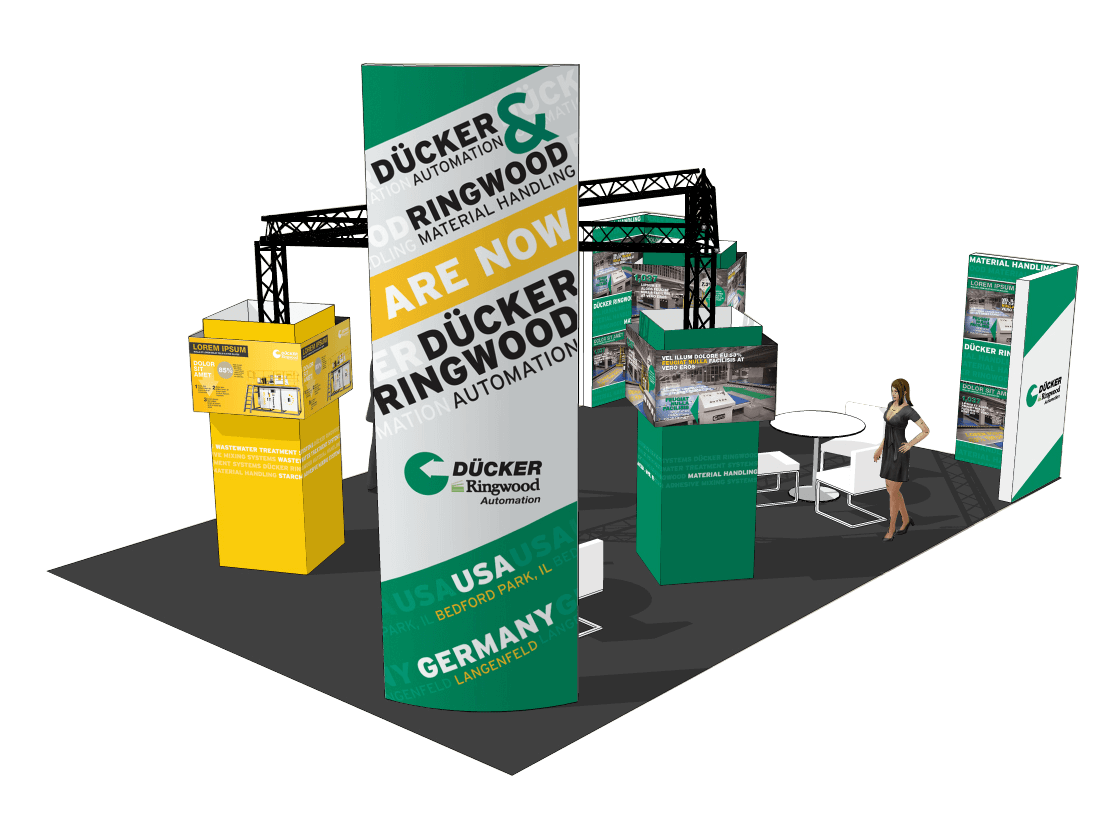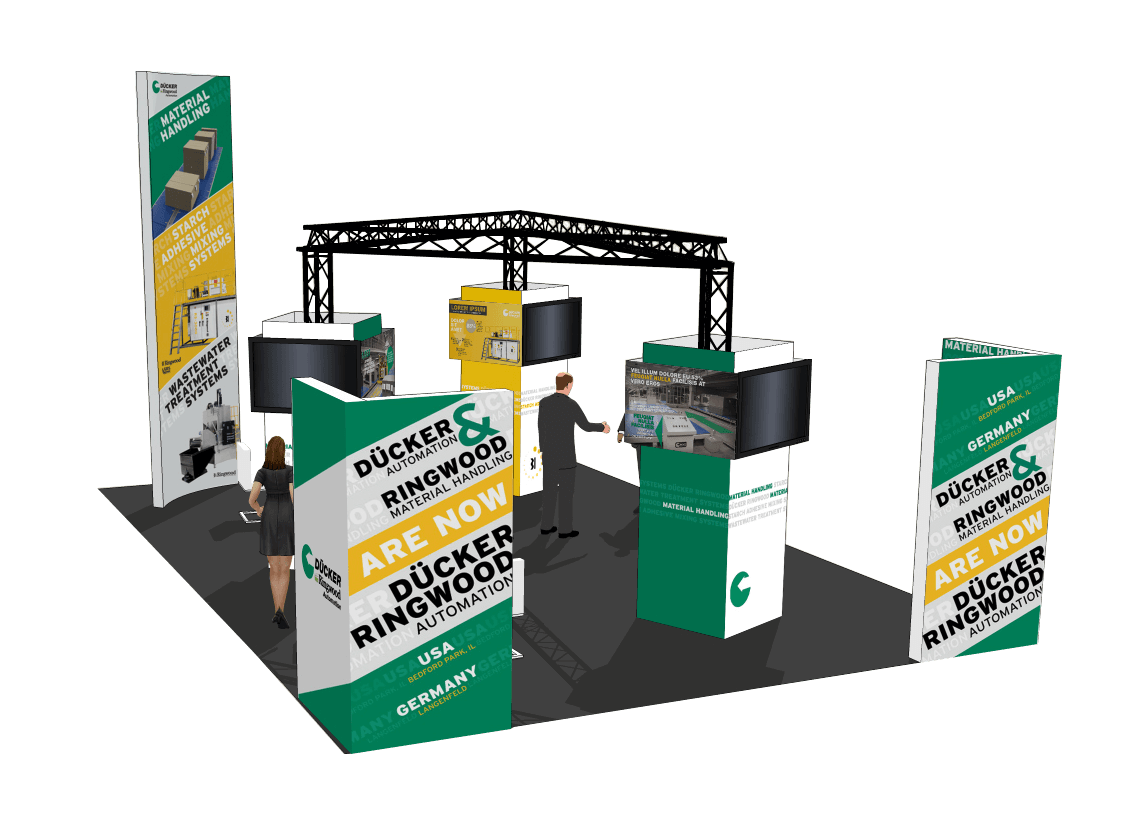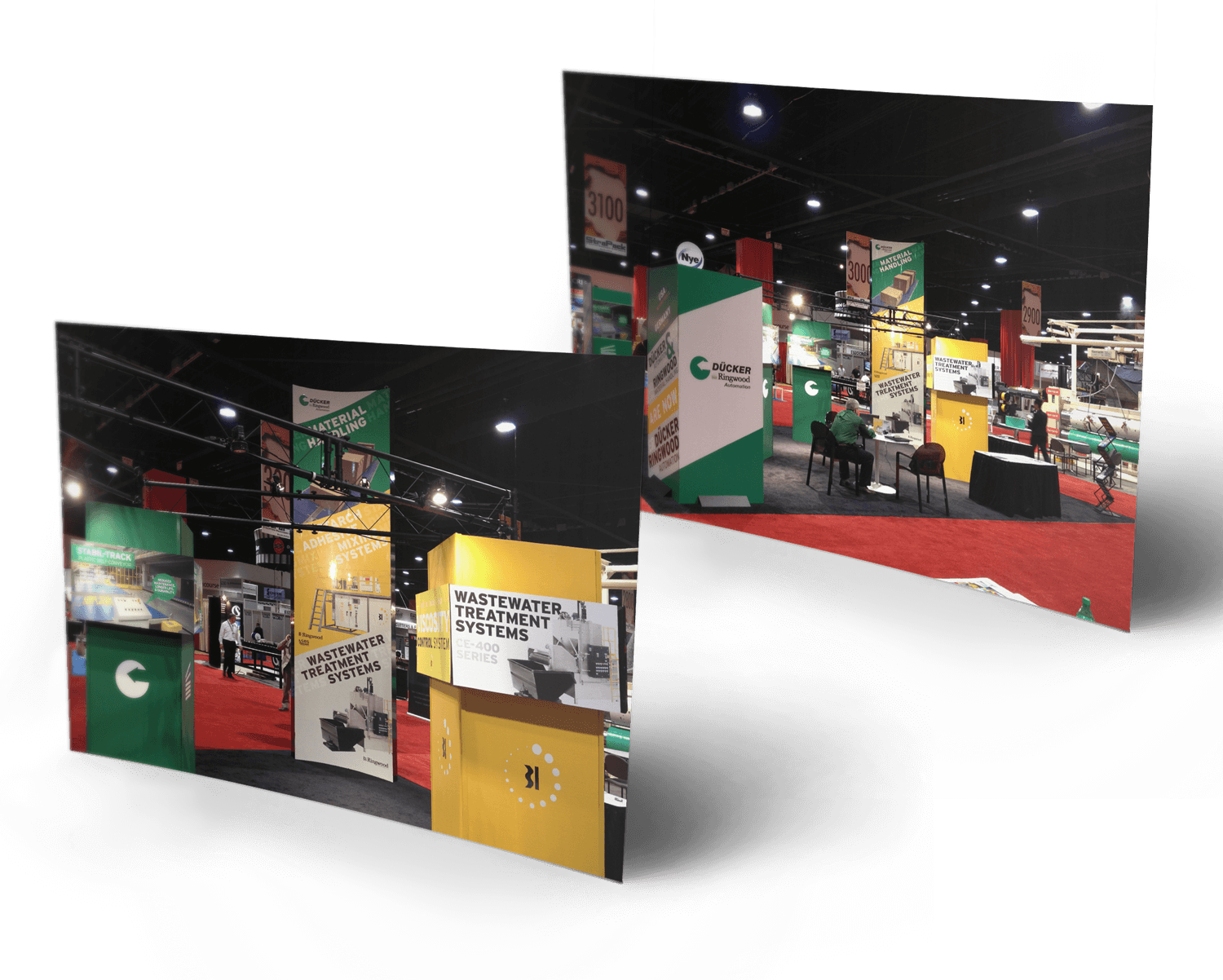 Starch Adhesive Mixing Systems