Hel's kitchen is a well-respected Chicago catering company known for creative cuisine and exceptional service. The website was designed to appeal to a more affluent buyer and position the business at the higher end of the market.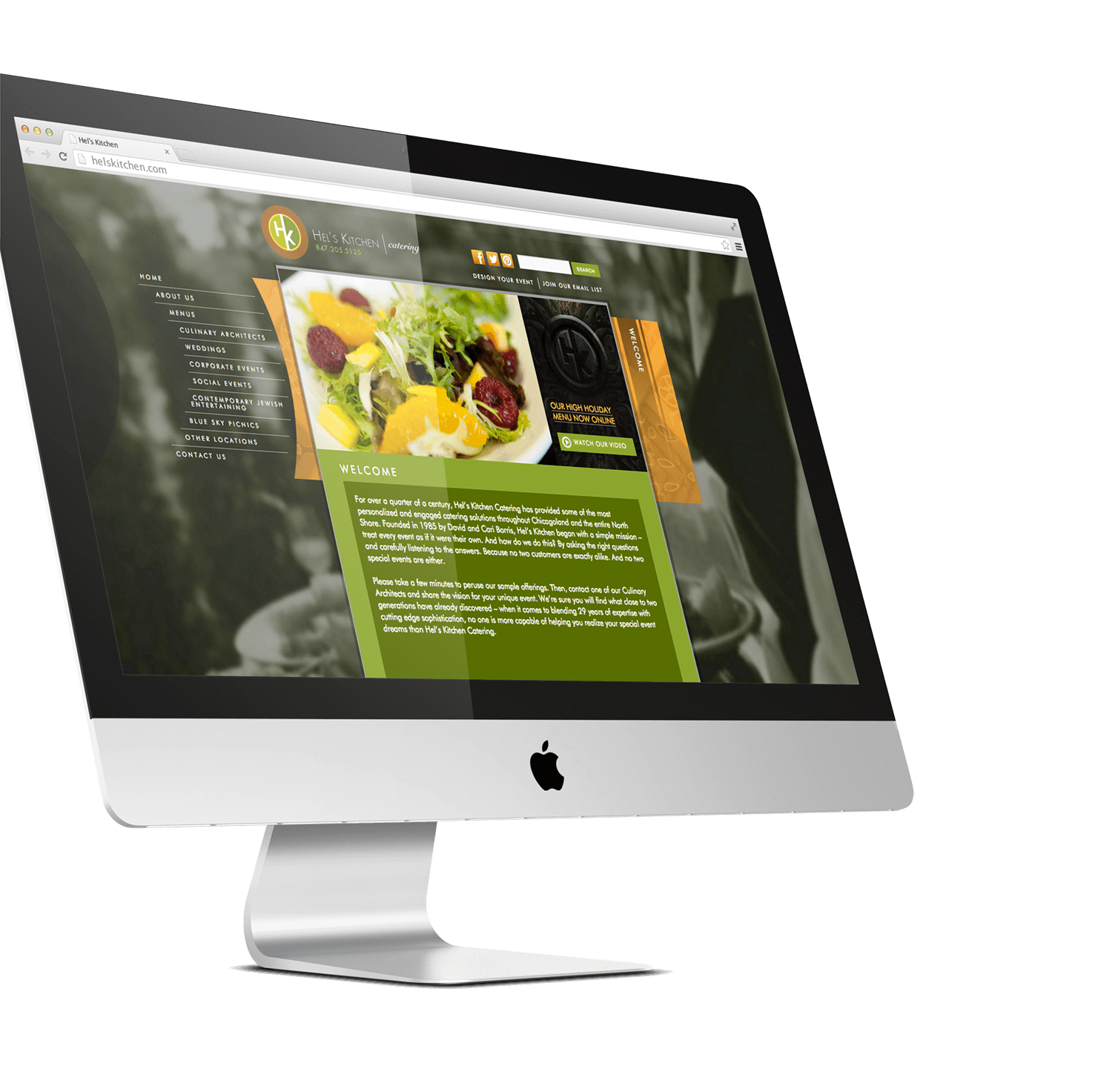 Hel's Kitchen Catering
Website design.The company supplied us with fantastic photography to work with. The visuals really helped drive the design.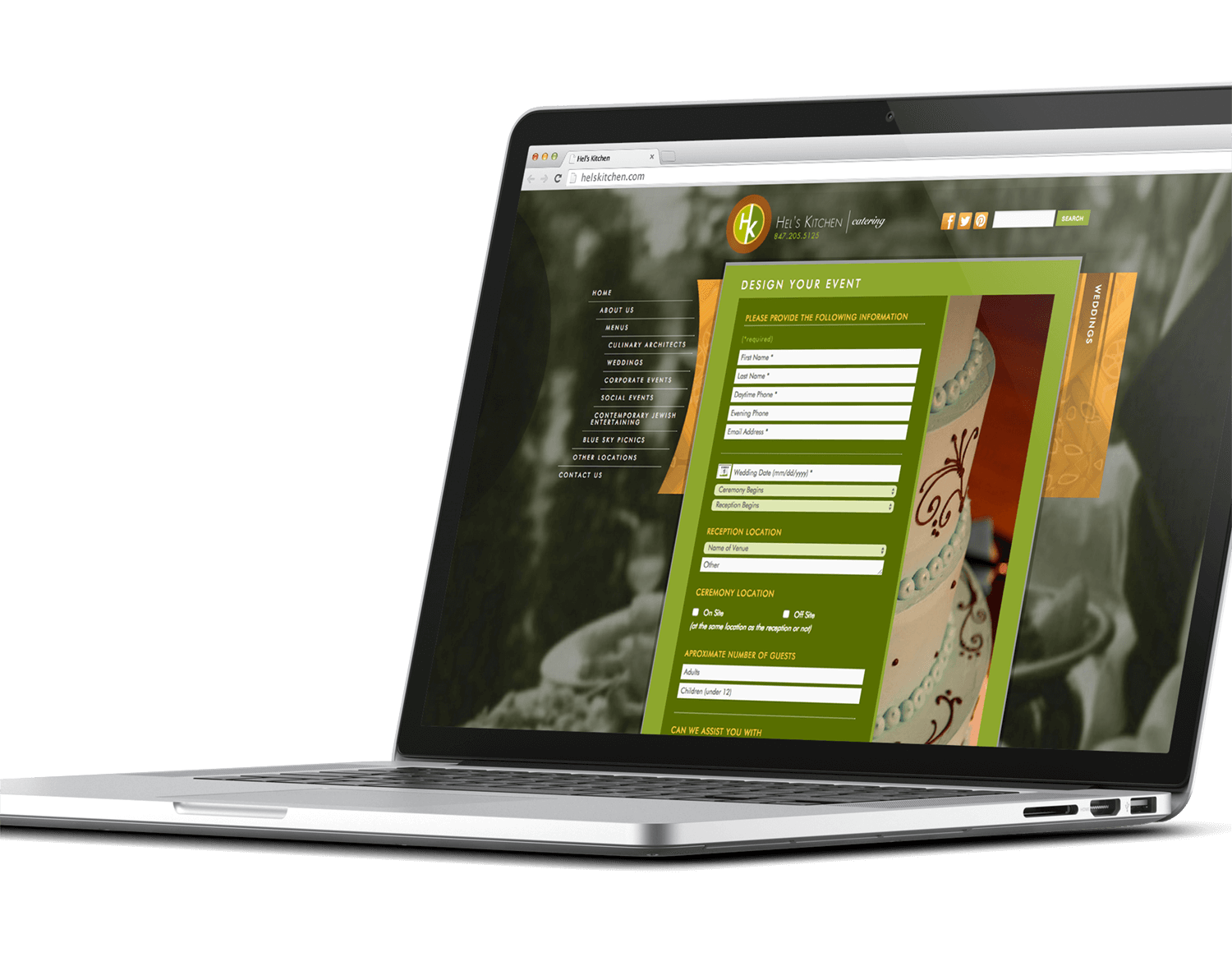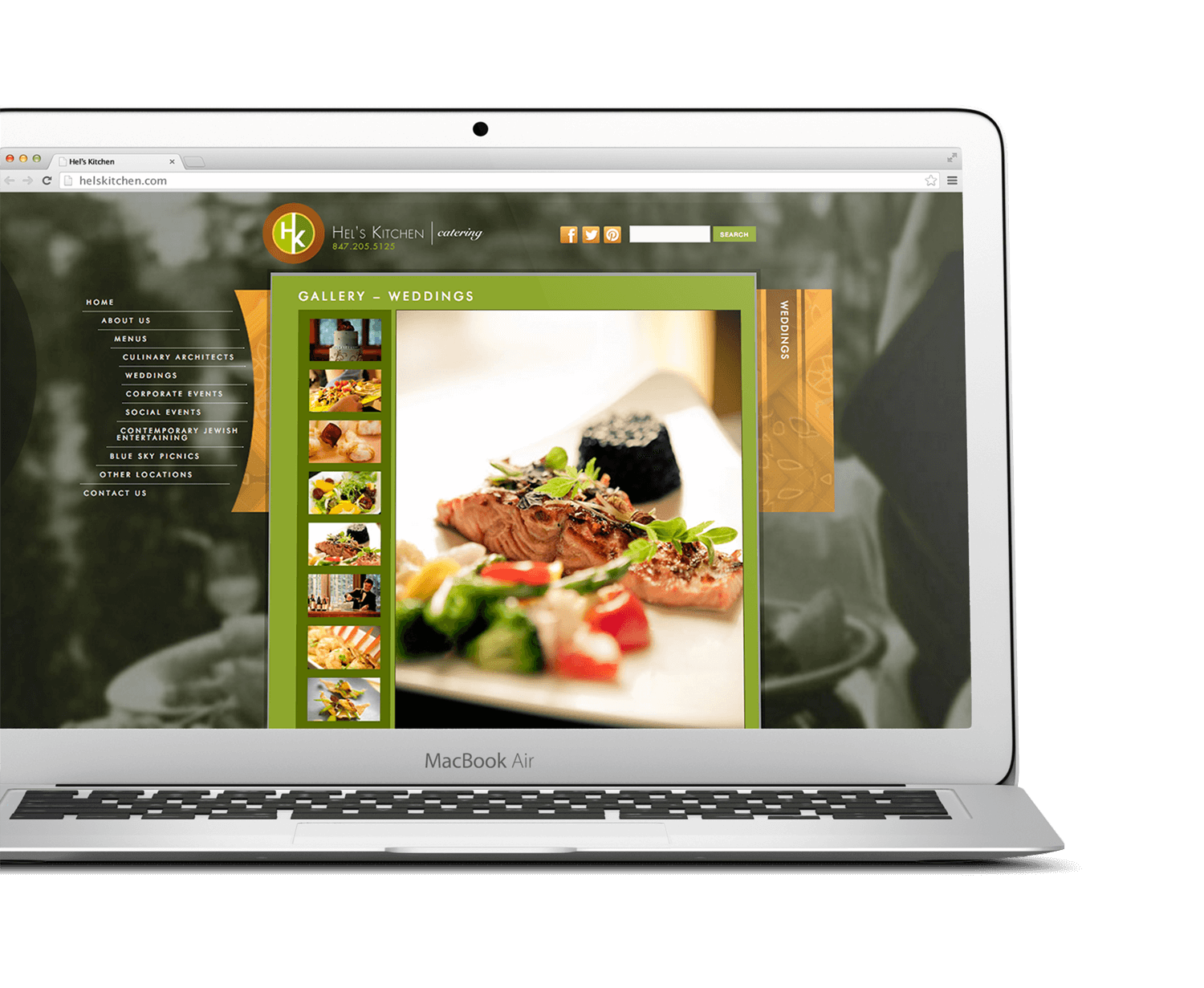 Hel's Kitchen